Product Review of World of Goo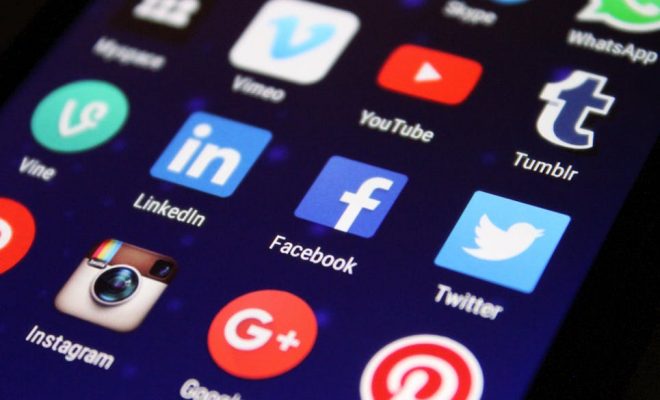 World of Goo offers hybrid physics-and-building puzzles good for enticing reluctant learners and challenging advanced puzzlers with exciting problem-solving practice. Immersed in a dark world of wobbling sculptures, a nefarious corporation, and balloon-popping windmills, kids must pull and stretch goo balls to span gaps, reach through passageways, and stabilize floating masses, ultimately transferring as many goo balls as possible to an outlet pipe and the World of Goo Corporation.
Through four chapters and an epilogue, kids must battle gravity and motion to sculpt mostly triangle-based shapes to transport goo balls toward a goal. Kids are free to skip around within chapters, but they must collect a certain number of goo balls within each chapter to unlock the next. In a separate building stage, kids build the tallest tower possible, measured in meters, using all the extra balls collected in the previous chapters. Logging on to Google for players 13 and older displays the heights of other players' towers and tracks achievements.
World of Goo could be used effectively as a segue to formal lessons on building concepts like the cantilever, stability, and wedging, and physics like Newton's Laws on motion, gravity, and equal and opposite actions. It can hook even reluctant learners as a way to introduce both building and geometry.
Since gravitational properties in the game are more like those on the moon than Earth, educators might be able to use the app as an introduction to an exercise in the calculation of gravitational pull. Statistics provided on completion pages include number collected of total number needed, time for completion, and number of moves, and could be used to teach division or fractions, or to chart progress and success (the app does not track these from one level to the next).
Teachers can also use World of Goo as a virtual testing ground for practice in trial and error, scenario analysis, and strategy. A wry narrative woven throughout gameplay might be used to teach about satire. Three player profiles can be saved for each copy on a particular device. Teachers may want to project from a tablet for whole group lessons but small groups might be able to share on a smaller device.
World of Goo challenges kids to analyze truly creative scenarios and experiment with physical properties in a sophisticated cinematic environment. Each puzzle offers a somewhat unique building challenge, and goo ball properties change just enough to keep kids continually on their toes. An anonymous "Sign Painter" reveals wry narrative clues that give kids a chance to interpret sign text and draw inferences about what's needed to solve puzzles. The World of Goo Corporation building area serves as a sort of assessment of building efficiency since it uses extra balls collected in the chapter challenges. An extensive gamer community at the World of Goo website and Google achievements offer players resources and challenges.
However, while kids will get practice with physics, geometry, and engineering concepts, there is no explicit tutorial or presentation about either. Hints don't necessarily help kids solve sometimes highly challenging puzzles, and kids will need to use trial and error to learn how to traverse the various environments and successfully complete the puzzle level. A level creator mode might be tricky for the developers, but adding it would boost learning dramatically.
Website: https://play.google.com/store/apps/details?id=com.twodboy.worldofgoofull&hl=en
https://itunes.apple.com/us/app/id401301276?uo=4&at=10laCG&ct=website
http://www.amazon.com/dp/B009MCRHH6?tag=comsenmed07-20
Overall User Consensus About the App
Student Engagement
Fantasy noir visuals, music, wry hints, and satire create a cinematic feel. Kids will be motivated to try again and again possibly for OCD level (Obsessive Completion Distinction).
Curriculum and Instruction
Physics and building practice are well-integrated into the game. Kids will learn by trial and error. Some levels may frustrate kids with less patience.
Customer Support
An extensive gamer community at the World of Goo website and Google achievements offer players resources and challenge. Hints are on the entertaining yet cryptic side.