Product Review of World Geography Games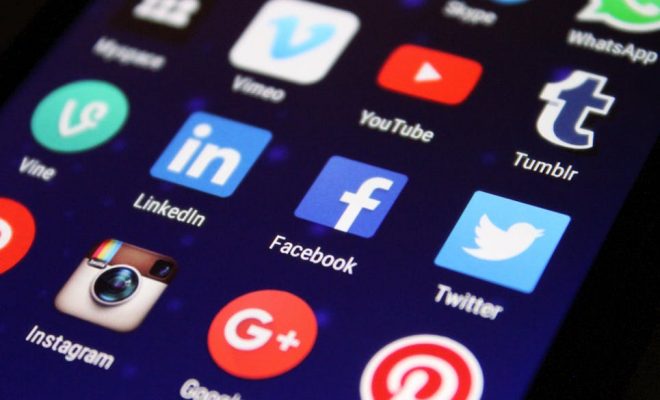 World Geography Games is a collection of quizzes that test kids' ability to locate various geographical features on digital maps. There's a fair amount of content here, though none of it goes very deep: continents, states, countries, rivers, oceans, deserts, mountains; even atmospheric layers. Students click on a category — say, U.S. States — to bring up an unlabeled map. The game cycles through questions like "Where is Rhode Island?" while learners try to click the correct answer. They'll hear a buzzer if they click the wrong place.
Once in a while, some extra information — population, for instance — pops up when kids answer correctly. A counter tells kids how many questions they've answered, how many are left, and how many incorrect attempts they've made. When they've answered all questions correctly, the map lights up and kids see a simple animation. If they're having trouble, kids can click "give up" to see the map labeled and then start over again.
You might find the site to be most helpful as a follow-up quiz tool. For instance, after teaching the 50 states, challenge kids to find them all on the blank map without making any mistakes. It can also be fun to practice geography-themed trivia. Although World Geography Games is designed for individual play, you could potentially project a blank map for the whole class to view; learners could work in teams to find the correct answers.
Since there isn't a way to save scores or print a score report, educators will need to watch kids closely if they want to get a sense of how well they're doing. Teachers could also just let learners explore the site freely. These kinds of games are bound to interest some kids, but won't appeal to others at all.
The best thing about World Geography Games is the variation it offers in terms of different geographical features. Kids can test their knowledge of countries in Europe, but also world rivers, flags, volcanoes, and mountain ranges. This makes it a nice tool for geography and trivia buffs. Gameplay is very simple and accessible; it's incredibly easy and quick to get started on the site.
That said, play can easily get boring and tedious. What's more, there isn't any help for learners who aren't great at geography, or are perhaps having trouble with just one question. It would be nice if the site gave hints, or revealed answers, even if just for one question at a time. As it stands, learners will have to reveal all answers or restart the whole quiz. It could also be more helpful for educators if kids' scores were saved and packaged into reports. A few ads appear on the home page, creating a small distraction, though they're mostly benign.
Website: http://world-geography-games.com/
Overall User Consensus About the App
Student Engagement
Geography buffs might find the simple quizzes addictive, but they can be tedious, especially after the first time. With no variation, gameplay quickly feels repetitive. Ads on the homepage are a slight distraction.
Curriculum and Instruction
Kids can learn to identify states, countries, and other features on maps. Most learning is by trial and error; gameplay is superficial enough that learning may be quickly forgotten. Some games might be best used as an assessment.
Customer Report
A simple tracking tool shows progress in each quiz (but not overall across quizzes or over time). Help and extensions are basically nonexistent on the site, and the search and identify approach won't work for all types of learners.