Product Review of WorkFlowy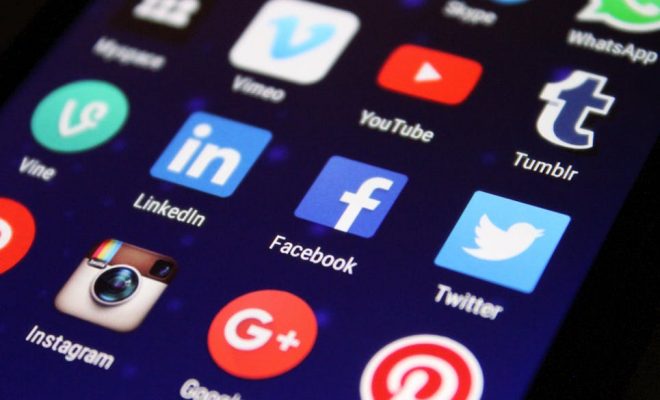 WorkFlowy is a productivity tool that lets you make unlimited lists. Enter your email, create a password, and you're off and running on an intuitive do-as-you-learn tutorial that teaches you how to easily make lists, take notes, brainstorm, plan, and outline. To begin, you start entering text and it automatically becomes a bullet point. You can then add more bullet points or sub-points that turn into a nested list. These lists can serve as to-do lists, class notes, plans for a project, or outlines for a paper. In addition to the app's basic list-making features, you can star items for quick access, share your lists with a private URL, and zoom to highlight specific tasks. There's an extensive help section that provides how-to videos, blog articles on the benefits, keyboard shortcuts, and detailed responses to FAQs.
Teachers can use WorkFlowy to manage their own workload and to support learners as they develop their organizational skills. As a professional tool, it helps educators keep track of the massive number of tasks that they need to get done each day by making bulleted lists. Teachers can also create simple outlines of their lesson plans or notes to support lectures or other classroom assignments. In addition, educators can use the sharing feature to collaborate with colleagues on curriculum. For learners, especially those who have trouble remembering their homework, WorkFlowy can be of great benefit as they can write down their assignments and monitor what they need to complete. In the classroom, learners may want to use the sharing feature to assign and manage tasks for group projects or to take notes — or to share their growing plans with a teacher, an adviser, or a parent for added accountability, monitoring, and encouragement.
Organization is a core skill for school success, and learners who don't stay organized tend to perform below their ability in the classroom. WorkFlowy provides a simple, highly usable digital platform to help users stay organized, and it could be highly beneficial to learners who struggle with forgetfulness. This tool could be a great fit for the devices in a 1-to-1 classroom, where learners can take notes, manage assignments, and collaborate with their classmates using their device. This tool's simple design and easy-to-use features make it accessible for all types of learners, and should increase the willingness of learners to try it out. The daily email digest is a good reminder of what tasks you've completed and what still needs to get done. Currently, there is no deadline or calendar feature; however, there's mention on the developer's site that these types of capabilities are in development.
Website: http://www.workflowy.com/
Overall User Consensus About the App
Student Engagement
Although there's nothing fancy to attract student interest, the tool's simplicity and obvious benefits should increase its appeal. Students may prefer using it for digital note-taking and collaboration rather than list-making.
Curriculum and Instruction
Workflowy provides educators with list-making, note-taking, and collaboration tools for managing their own mountain of work, and educators can share these powerful capabilities with their learners.
Customer Report
The Workflowy site is simple to use and well-organized. The FAQ page, help videos, and blog articles combine to provide a high level of support.