Product Review of WordWit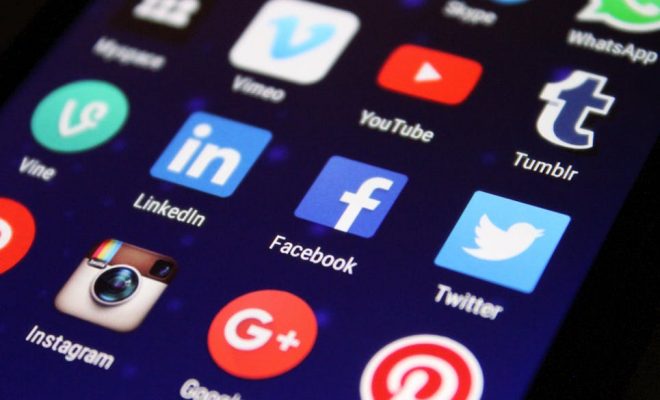 WordWit is a vocabulary app that helps users differentiate between tricky pairs of words. Students spin the wheel to land on a commonly confused word pair, such as guerrilla/gorilla, cite/site, or revenge/avenge. They can read the definition of the word and how it differs from its "evil twin," and read an entertaining example sentence using the word. The same format is offered for each word in the pair, and then kids choose the correct twin of the word pair to complete sentences. Once they've completed five sentences correctly, they've mastered the word.
Students spin a colorful wheel, or they can browse the list of words, search for a specific word, or choose from words that are "trending" in popularity with other players. They'll then read a concise but thorough definition of each word and read examples, many from literature, of the words used in context. The mastery quizzes recycle sentences until kids get them right. A mastered words list is kept, so learners or educators can monitor learning. Students can share words via social media or email. Players have the option, within the Word Wit User Guide, to turn off the sounds.
The user guide's instructions are simple to follow. Students can track their mastered words via a list within the app. They can share their progress by email; the email shows the number of words they've mastered, but not the actual word list. You would need to monitor each student's device for individual word lists. Bonus: The Apple Education Store offers a 50% discount for educators buying WordWit in volume for classroom use.
The production value of the app is high, with its colorful spinning wheel and engagingly written definitions and examples. Just knowing that these "evil twin" word pairs exist may prompt kids to double-check usage of words they're unsure of, creating better writers and speakers.
Words vary in difficulty –- from a/an to aesthetic/ascetic, so differentiation for a classroom of diverse learners is easily made. The spinning wheel chooses words at random, though, with no progression of difficulty. The developers market the app to help with business communication, English-language acquisition, and middle school and higher vocabulary development. WordWit could be a great asset to any ELL classroom.
Website: https://play.google.com/store/apps/details?id=com.ballpoint.wordwit
https://itunes.apple.com/us/app/id456036161?uo=4&at=10laCG&ct=website
Overall User Consensus About the App
Student Engagement
The spinning wheel is a fun draw. The definitions are well-written and witty, and the contextual examples drawn from literature are interesting. Kids will enjoy and be challenged by the quizzes.
Curriculum and Instruction
Questions answered incorrectly repeat until learners get them right. Kids can share their scores and favorite words via social media, but there's no opportunity for collaboration.
Customer Report
Kids can easily see their progress in the Master's Lounge. They can also save favorite (or particularly challenging) words by tapping the heart.