Product Review of Wordsteps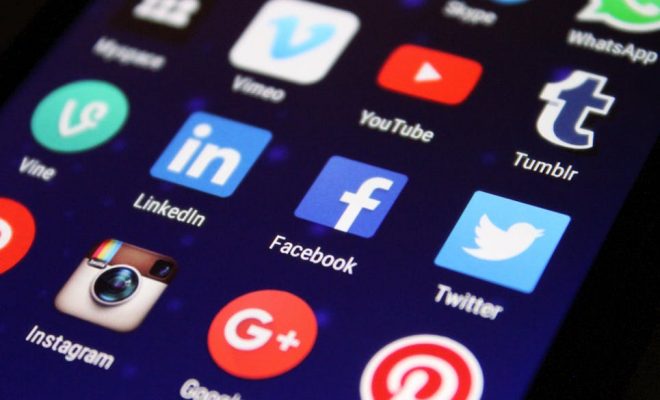 WordSteps is an online tool for personal vocabulary learning and memory training. The site allows learners to access online dictionaries in a wide variety of world languages and categories. English language learners (ELLs), foreign language learners, and educators can access dictionaries by selecting the dictionaries tab; from there users can select the language they're learning and their native language from the respective pull-down menus. Some dictionaries offer access to illustrations and videos to further illustrate word meanings. Each dictionary varies in difficulty level.
Exercises include reverse flash cards, word variants, listening variants, and writing words by translation activities. Students memorize new words through repetition, and the program claims to adapt to individual learners' needs, based on their responses. Correct and incorrect responses are tracked, but lessons are self-directed, so learners will self-identify whether or not they know a word. At the end of every lesson users are given a percentage for correct responses, and the option to repeat a lesson or move on. Customization options appear prior to the start of each lesson; these include the ability to personalize the order of the exercises or delete any undesired exercises. WordSteps also offers access to paid online courses, monthly subscriptions, and free iOS and Android apps.
Teachers could use WordSteps in any of the major language classes taught in middle or high school. It's also a good tool for ELLs at any levels. The site could even be helpful for educators who are looking to translate or learn foreign-language words to communicate more effectively with learners and their families. Students new to a language can benefit from the images and audio clips that sometimes accompany translated words. Students closer to achieving language fluency could benefit from reviewing word recognition and word-writing exercises.
Teachers could also use the site as part of a crowdsourcing activity by giving learners the chance to create new dictionaries or add new words to existing ones. Although most major languages are well represented, learners could have fun finding and adding new or uncommon words. Beginning-level learners can find and illustrate words by including images or video clips, while more advanced speakers can record themselves pronouncing words for others to learn. Students can keep their created dictionaries private, but making them public will help contribute to the site's database for other learners.
The nice thing about WordSteps is that it can potentially help language learners at any level. It's best suited for learners in a foreign language classroom but can also provide support for those in an ELL class. However, be aware that not all words will translate correctly. The site is free, but it's also crowdsourced. Though there are some great features built in, the content available at present is somewhat hit or miss, depending on the language. That said, learners can certainly use the site to practice a new foreign language or build on preexisting language skills. Lessons use a built-in algorithm that calculates ideal time and repetition for follow-up lessons, based on the results of the current lesson. If learners are almost fluent in English but still need a few words translated, they can click on those words within the dictionary without having to complete an entire lesson.
If you use WordSteps, keep in mind that some dictionaries may be incomplete or offer inaccurate information. Also, some languages aren't equally represented. For popular languages such as English and Spanish, it's possible to translate thousands of words. However, fewer translations exist for other, less popular, languages; for example, Serbian is listed but doesn't presently include any translated words. Homonyms aren't always offered for every word, which can make it difficult for learners to learn words in the correct context. Teachers should also keep in mind that matching audio clips and/or images aren't consistently available. Also note that, when signing up for a free account, users are given the option to sign up via email or a social media account.
Website: http://www.wordsteps.com/
Overall User Consensus About the App
Student Engagement
The overall design is basic but clean and without distractions. It's too bad that all 31 languages listed aren't equally represented in the available dictionaries.
Curriculum and Instruction
Kids can learn new vocabulary with customizable exercises aimed at reading, writing, listening, and word-identification practice. Based on learners' progress, a built-in algorithm adapts subsequent lessons.
Customer Support
Navigating the site's tabs could be confusing, and there isn't a start-up demo or tutorial. Aside from supporting audio clips and images when available, this site doesn't offer additional learning supports for kids.