Product Review of Wordscapes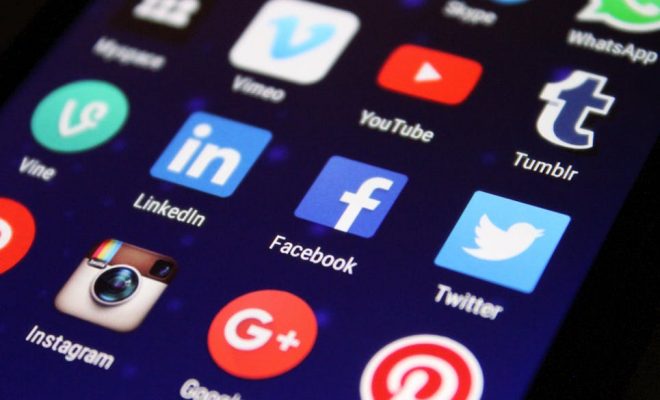 Wordscapes is a word-based puzzle app that asks players to create words from a set of letters (like Scrabble) by swiping them in order. Once a word is correctly identified, it fits into a crossword-like grid. There are over 6,000 puzzles, as well as daily puzzles where players can unlock more rewards and some cute pictures, and compete in weekly tournaments. The daily puzzles generally give players more letters to use and don't allow 3-letter words. Some puzzles have an extra challenge word to identify that's not in the puzzle. For these words, players have nothing to go on other than the number of letters.
The game starts easy (think C-A-T) to teach players how it works. As they level up, the difficulty quickly increases, and then maintains a medium difficulty from then on. Players aren't penalized if they repeat words or make letter combinations that aren't words, which allows for plenty of experimentation — and trial and error. Also, if players create real words that aren't included in the puzzle, these extra words go in a bank and net them additional in-game currency at the end of the level. The website's knowledge base has a bit of help if you need any guidance, and the site also includes an active community of players.
If players get stuck, they can shuffle the letters or get a hint (spending in-game coins to do so). Finishing a set of levels earns players 25 in-game coins. Players can also spend real-life money to get more coins or to remove ads from the game. This latter option is appealing, given that the ads are quite pervasive and obnoxious. Ads play every couple of levels and at other seemingly random intervals. Some ads even force players to play a game (like Candy Crush). This is in addition to the ever-present ad stripe at the bottom of the screen. There's also a piggy bank that accumulates currency that players can spend real-life money to crack open.
Teachers can use Wordscapes as an enjoyable, gap-filling experience with learners who need some incentive to practice spelling and vocabulary. There are thousands of levels, plenty to go around for any number of learners in your class. It's easy for learners to fall into a trial-and-error-style strategy, so encourage learners to slow down and be thoughtful. After learners complete a level, educators might also instruct them to review the definitions of the words they spelled. This isn't an obvious feature, though (it's a small icon presented on one screen). Therefore, it'd be good for educators to demo suggested use of the app, including how to get to the dictionary.
The free version of this game includes a lot of frustrating ads. Students can also earn in-game currency by watching extra ads, signing up for offers, filling out surveys, or paying actual money. This likely prohibits its use in most classrooms/schools. Teachers can remove the ads with a small payment, though. Still, it'll add up for a classroom set of devices.
Wordscapes is a slick, engaging game that learners will love to play, but it's best played in the ad-free, paid version. The game starts easy and the difficulty increases gradually, but after a couple dozen levels it plateaus. It's aimed at the general public, so high schoolers and some middle schoolers should do well. During play, learners must stretch their vocabulary and letter-combining skills, if they avoid the temptation of wild guessing. If they're playing more thoughtfully, learners can choose a couple different strategies. They can focus on the letters and create as many words as they can while ignoring the grid. Or they can focus their efforts on finding words that fit into the open space on the grid. Either way, they'll be constantly arranging and rearranging the letters to create new words, using logic and vocabulary knowledge as needed. If they do come up short and resort to using brute force and trial and error to fill the gaps, they can then look those words up in the in-game dictionary to learn their meaning. In fact, the easily missed dictionary would be a useful feature to highlight for learners and ask them to use.
Website: https://play.google.com/store/apps/details?id=com.peoplefun.wordcross
https://itunes.apple.com/us/app/id1207472156?uo=4&at=10laCG&ct=website
Overall User Consensus About the App
Student Engagement
It starts off easy and keeps players interested by challenging their vocabulary and puzzling skills. Ads regularly interrupt progress, however.
Curriculum and Instruction
Players must use logic, or just rely on their vocabulary knowledge. Trial and error also works and isn't discouraged.
Customer Support
The website has a bit of help, and a dictionary. There's a very active community of players. Inside the app, players can spend in-game currency to get hints.