Product Review of Words to Learn By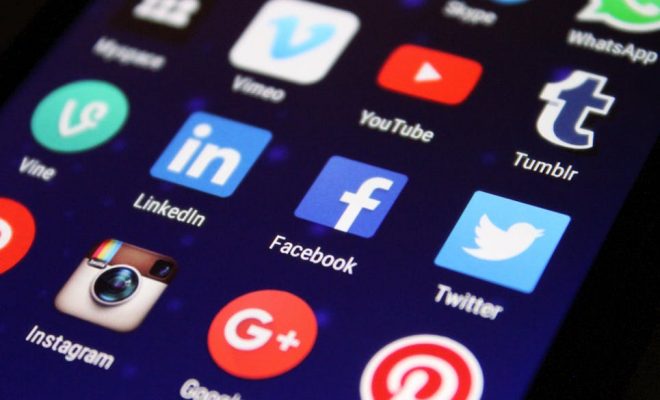 Words to Learn By includes three levels of lists — building, expanding, and advancing — of 100 words each. Building level words include unique, within, and revise. Expanding level words include appropriate, comprehensive, and principal. Advancing level words include hypothesis, nevertheless, and subjective. Students can review the words and definitions in a list or click a word for a more detailed entry that includes the definition, synonyms, and word family as well as pronunciation and an example sentence. From this screen, learners can rate their knowledge of the word on a scale of 1 to 4. Those rankings sort the words into categories 1-4, which can be viewed in the "lists" section (not to be confused with "view all words," which includes all words). The "word index" lets learners quickly rank their word knowledge on the 1-4 scale. When they want to check their understanding of words, kids can test themselves in the quiz section by reviewing flashcards, matching words to definitions, completing fill-in-the-blanks, or matching words to synonyms. No scores or records are saved, but when they've finished a quiz, kids can see how many questions they've answered correctly.
The Words to Learn By app appears to be a teaser for the three-volume book series of the same name. Teachers can use the app for building vocabulary skills through independent practice. Self-assessment categories could serve as the basis of teacher-student discussions about assessing personal understanding and prioritizing what and how they study based on their understanding of their own learning strengths and weaknesses. Encourage kids to use their category four words (those they've mastered) in their writing.
This is solid vocabulary practice for older elementary, middle school, and young high school learners, but it doesn't include SAT-level words. Kids can review the word lists and check their understanding with the quizzes, pretty much as they would with traditional vocabulary quizzes on paper. Using the app is convenient and saves paper (and time spent copying), but with no user accounts, there's no way for educators to track performance of individual learners. The self-evaluation aspect is empowering for kids, and it could be really effective for learning if quizzes could pull from those categories rather than the full lists, but that's not an option. As it is now, the lists can be reviewed, but not assessed. The variety of quizzes and repeated exposure to the words through the quizzes and review increases retention of the words. While the flashcards and match-the-definition quizzes test for memorization of words, the fill-in-the-blank quizzes help kids understand words in context, and Synonym Shuffle develops speedy recall.
Website: https://itunes.apple.com/us/app/id428489846?uo=4&at=10laCG&ct=website
Overall User Consensus About the App
Student Engagement
Exercises resemble traditional worksheets adapted for mobile devices and are pretty bland. Kids have choices for quizzes — flash cards, definition matching, fill-in-the-blank, and synonym shuffle — which increases engagement somewhat.
Curriculum and Instruction
Multiple ways to review words gives kids a depth of understanding and increases likelihood they'll retain and use the words. Kids are empowered to evaluate their knowledge of each word as they create lists from the word bank.
Customer Report
Brief written help sections explain how to use the lists and quizzes. Kids access their own understanding through knowledge ratings. For extension, the app's help section recommends buying McGraw-Hill's book by the same name.