Product Review of WordPress.com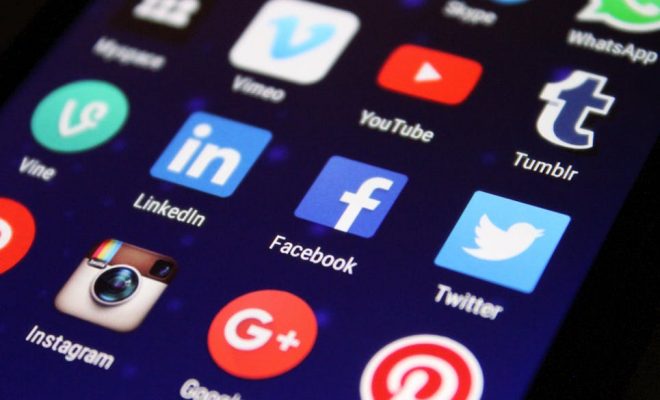 WordPress.com is a popular content management system and free blogging site (and Chrome app) with a vast library of open source and user-created themes and plugins for elegant website design. Basic blog setup takes a few minutes and several simple steps. After validating an email address, users can choose topics of other blogs to "follow," connect to friends through social networking, and choose a theme for their own site. Note that the default themes are free and can be modified to a degree. There are customization options here that cost money but aren't necessary for creating a blog.
A tutorial guides users through the process of creating a first post, ending up on a stripped-down control panel for the site. Blue pop-up bubbles give new users information about the different menu options and windows. Creating and viewing additional posts is part of the simplified big-button panel, but in order to customize or control privacy, comments, and other behind-the-scenes aspects, learners will have to use the full and more complex control panel Dashboard.
The social networking aspects of WordPress.com offer great opportunities to get classes networked through their blogs. Kids can find each other through email addresses or other social sites, "favorite" each other's blogs, and comment on and like posts. This could help educators add an easy online component to a real-world classroom. The site doesn't have any built-in curriculum, so educators should think of it as a great tool for connecting their learners online.
Students can pick a unique domain name, then choose from a variety of themes and apply customizations (many free, but others at costs of up to several hundred dollars) to create stylish web content. The blogging tool is straightforward but requires some Web and software savvy. Overall, it's a great free option for educators looking for a way to get their classes networked and publishing online.
Several features make WordPress.com a great choice as a class blogging tool: the quick start tutorial, social networking features, and a great variety of themes to alter the look and feel of the content. New users walk through the creation of their first post using a simplified big-button dashboard. Although the real dashboard is much more elaborate, this introduction teaches kids the basics of the process in a few minutes. There's even an "inspire me" option that offers fun writing prompts. It's pretty satisfying to be able to create a blog and a few posts within minutes of signing up for the site. It should be noted that the real dashboard offers control for the blog with more complicated settings. These can be largely ignored if necessary, but educators should become familiar with settings for privacy and commenting to help limit spam comments and emails.
Website: https://wordpress.com/
Overall User Consensus About the App
Student Engagement
Teens will like the ability to create Web content that looks sleek and professional with only a few clicks. Unfortunately, it's a lot easier to start a blog than to maintain it over time, so kids should be encouraged to stick with it.
Curriculum and Instruction
Seeing their work published online should be empowering, and the social aspects  (commenting and linking) are familiar to most. Still, what kids are writing about is what's important; it's a tool for expression above all.
Customer Support
The site's guided tutorial helps kids learn to create content quickly, and WordPress.com is dedicated to helping beginners get started. Make no mistake, however: this is a dense tool that will take effort to master.