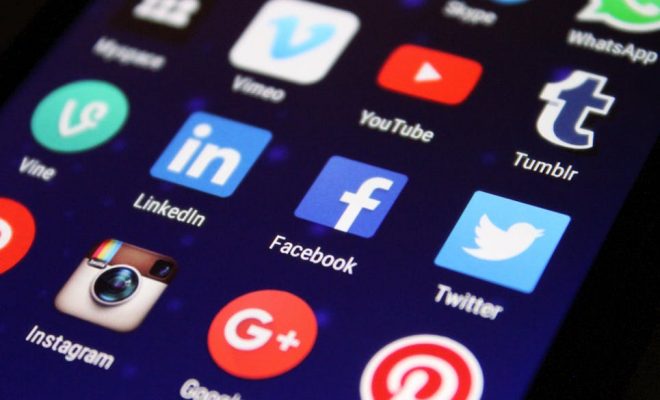 In late 2021, Wordle began lighting up social media and took off in popularity. The rules are simple: A user has six tries to guess the daily five-letter word. To begin, enter a word. The program will reveal whether the word you entered has any correct letters. A green letter is in the correct spot, a yellow letter is in an incorrect spot, and a gray letter is not in the word. At the end of the game, the player has the opportunity to share their performance to social media platforms, without spoilers. Younger children watched their parents play and wanted to try from their own devices.
Wordle has many possibilities as a bell ringer or warm-up activity to kick off a lesson. Since it's web-based, it can be accessed from a computer or tablet. Educators can either have learners solve from their own device or project it and solve it as a shared activity. Occasionally the word of the day may be unfamiliar to younger learners, which could be frustrating but also provides an opportunity to build vocabulary. While it seems a natural fit to use the game in a reading, writing, or ELA lesson, Wordle lends itself just as well to a math lesson. That's because solving Wordle uses a bit of logic, strategy, process of elimination, and even probability. Once learners are familiar with the game, an engaging extension activity would be to create custom puzzles with one of several copycat programs. Educators could create puzzles that hone in on skills they want learners to practice. Alternatively, learners can be challenged to create their own as well.
Website: https://www.nytimes.com/games/wordle/index.html
Overall User Consensus About the App
Learner Engagement
Learners of all ages who enjoy solving word or logic puzzles will find Wordle engaging. Players can track their own statistics, adding an element of gamification.
Curriculum and Instruction
Wordle has many possibilities as a bell ringer or warm-up activity to start the day. Solving the puzzle uses a bit of strategy, as well as learners' process of elimination, vocabulary, and spelling knowledge.
Customer Support
Limited support is available, but there are on-screen reminders of the game's simple rules. Also, players get helpful hints to feed their next guesses.