Product Review of Wordflex Touch Dictionary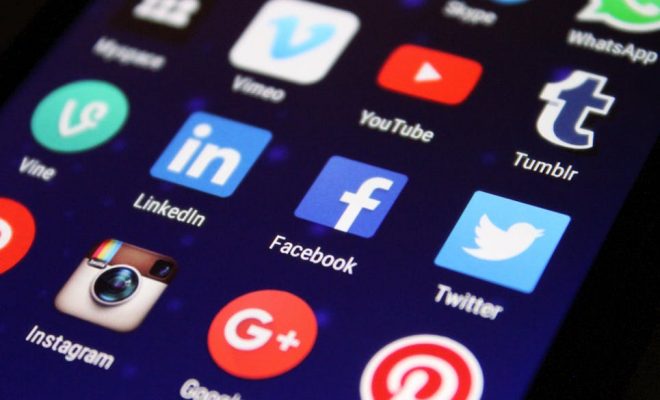 Wordflex Touch Dictionary is a dictionary –- three, actually, including the largest, most exhaustive compilation of words in print –- that kids can explore and interact with visually. The nodes branching out from the word -– creating a tree-like structure –- show kids the multiple definitions of words, while breaking down each aspect of the word into small, easily understood chunks. Kids learn all about words –- definitions, spelling, pronunciation, word origins, synonyms, antonyms, other tenses, and related words.
Kids start by searching for a word, even without precise spelling. For example, typing the word excess also offers the word excel as an option floating onto the screen. Tap the intended word and the dictionary entry expands like a tree, showing dozens of similar words, grouped in branches demonstrating the subtleties of meaning for each. It's pricey as far as apps go, but it's fabulous and costs substantially less than buying the multiple Oxford's dictionary and thesaurus titles covered in this app.
Not every student needs the app on their own device, but it's an excellent resource for any classroom or home to have. If you have access to a tablet, you could make one available to the entire class or to a core group of learners who would benefit. The controls are pretty intuitive, but users can review the Quick Start Guide for a short tutorial, the Comprehensive Guide for a more detailed manual, or the Touch Gestures link for a short list of screen maneuvers.
Looking up words in the dictionary can be tedious, but learners will actually enjoy looking up words and playing around with Wordflex Touch Dictionary. By exploring, kids can develop a depth of understanding for old and new words and broaden their vocabularies. Its breadth and interactivity are also impressive: Picture the huge unabridged dictionary sitting on a pedestal in the library — the one kids are afraid to touch because it's so heavy. Add to that a personal tutor pointing out all the connections that a word has with other words. Then make it visually appealing and compact enough to be accessed at the touch of a button on the iPad, and you get the power of this educational resource.
Users can shape and rearrange content and then take a snapshot of the screen created and share it via email, Twitter, Facebook, or the device's camera role.
Website: https://itunes.apple.com/us/app/id488540344?uo=4&at=10laCG&ct=website
Overall User Consensus About the App
Student Engagement
Word lovers and tech lovers will be drawn to this dynamic visual dictionary, but some kids may need motivation to explore it fully.
Curriculum and Instruction
Representing words visually increases interest for kids, which should enhance their ability to learn and retain the word and its definitions. The ability to bookmark words with tags is also helpful.
Customer Support
The interface is already intuitive, but kids can choose from a quick how-to or a full, expanded tutorial to get started.