Product Review of Wordcraft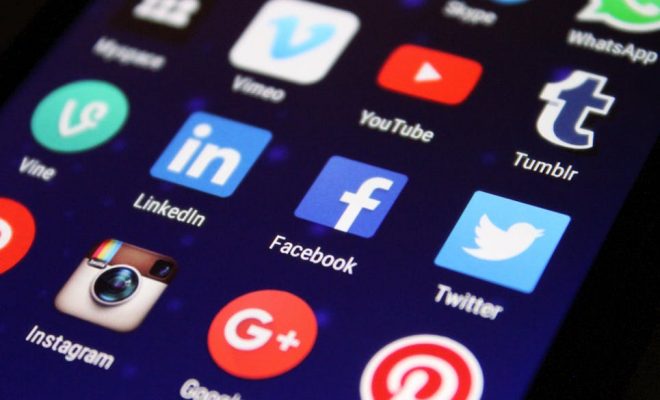 Wordcraft is a website with a companion mobile app for learning and practicing vocabulary with Greek and Latin roots. On the website, there's a training mode where learners improve their decoding and reading comprehension skills by working through learning exercises focused on 58 morphemes. As learners unlock each level, they move on to progressively more challenging material with short passages. In addition to the training mode, there are also games that are set up by the teacher. Students join these games using an access code. Each game is timed per the teacher's settings, and learners try to get as many words as possible in the allotted time and improve their recall.
The mobile app is separate and designed for independent learning without the game mode. It does include test prep options such as GRE and SAT/ACT as well as ESL, math, and biology vocabulary studies. The trial version works for up to 50 words, and the paid version offers thousands.
When educators add learners, Wordcraft sends an email to the teacher with all student usernames and passwords. Students don't need to set up their own accounts or provide personal information, which is good for privacy concerns.
Teachers can import their class list and assign independent practice or create games for the entire class. Use it as a Do Now activity to start class, or plan a whole lesson around a particular morpheme and have learners study in the training mode and then join a game on that morpheme. Assign Wordcraft as homework, and give learners goals to reach for, such as increasing the number of stars they earned and their word counts. The teacher dashboard tracks the number of words learned and time played for each student, and learners can see their own progress with details on each word learned.
Teaching morphemes is a common part of language studies and is well-supported by research literature. Wordcraft gets learners to pay closer attention to reading passages and clues while making this process more compelling. If learners get hooked, they'll speed along to mastery. To help, educators should use the class tracking page to gain insight into student progress and use the data to design reteaching, review, and future lesson plans. One note: Using the website with a touchscreen (i.e., pulling it up on a tablet's browser) seems to work best; using a mouse might slow some learners down.
Since there are two different versions of Wordcraft (the website and the mobile app), things can get confusing when learners head home to practice. Since most educators will be using the website version, it's important to offer learners and parents clear instructions to make sure no one accidentally downloads and pays for the app version if your classroom won't be making use of it.
Website: http://www.playwordcraft.com/
Overall User Consensus About the App
Student Engagement
Students will enjoy the multiplayer spin on vocabulary study. The website and app make it easy and fun for learners to track progress and challenge themselves.
Curriculum and Instruction
The website reinforces morphemes, which is critical to building vocabulary. Short reading passages help improve reading comprehension.
Customer Support
Currently support is available only via email. There are no links to help files on the site or in the app. There's no audio in the mobile app, making it inaccessible for learners with vision or reading disabilities.