Product Review of Word Sundae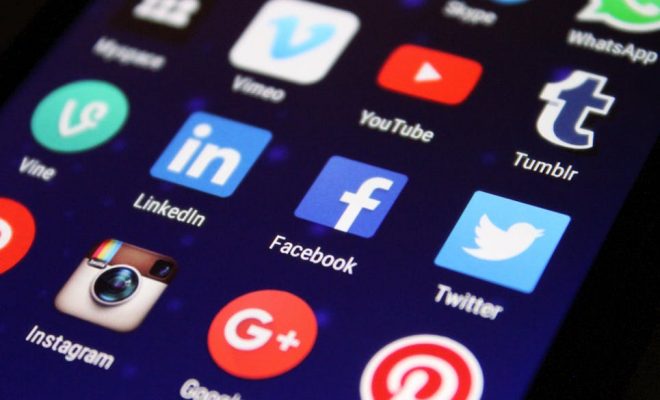 Make a Word Sundae with letter-labeled ice cream scoops. Play against the computer or with a partner and indicate whether each player is a preschooler, an older kid, or a grown-up. Each round presents 20 (mostly) high-frequency letters, including many duplicates. Players take turns making two- to five-letter words. Special tiles give more points for letters or whole words, grant extra turns, and so on. The scoring system is deliberately rigged to award more points to younger players. After five rounds of five turns each, a winner is declared. Players can exit a game and return to it later, or start a new game — but once they start a new game, the previous one gets cleared.
Teachers can use Word Sundae as they would any word-building game. The advantages of this digital version over a more old-fashioned approach are that kids don't get stuck with lots of those hard-to-use letter tiles (though a few X's, Q's, and others do pop up sometimes for an extra challenge), and the ice cream backdrop and animal avatars add a touch of fun. One thing the digital format does not add is learning supports — those will still need to come the old-fashioned way. Though older kids who are strong readers may be fine playing in pairs or on their own against the computer, teachers should stick around to play with younger kids or kids who aren't confidently literate yet. Kids can play in small groups, tournament-style (but be careful of the rigged scoring system!), or in individual enrichment sessions. Post some of the more creative words kids come up with around the classroom, and have kids look up the definitions of words they don't know.
Word Sundae is a basic digital version of the classic Scrabble game many of us may remember, though it's simplified slightly and dressed up for young kids. The ice cream theme, animal avatars, weighted scoring system, and limited letter choice work well together to make the game seem appealing. Yet, without built-in help, preschoolers — most of whom don't read yet or are just starting to — will be hard-pressed to form more than a few simple words. Younger kids won't get far without help from a grown-up or an older playing partner, and even older kids might need some help.
The young target age also happens to be inconsistent with many of the auto-generated words when you're playing solo against the computer. For example, "airt," "boral," and "miter" are probably not in most kids' vocabularies. The weighted scoring system is a nice idea, but its logic isn't clear, which could leave older kids feeling a bit cheated. Overall, though, this is a great, easy setup for playing with letters and words.
Website: https://itunes.apple.com/us/app/id787395496?uo=4&at=10laCG&ct=website
Overall User Consensus About the App
Student Engagement
The kid-friendly design and interface are an effective reworking of a classic word-game concept. Plus, it's satisfying when the ice cream scoops are plopped down and points are awarded.
Curriculum and Instruction
Duplicates of high-frequency letters help facilitate kids' ability to form words.
Customer Support
Some kids will struggle to make words; more hints or support to help them could take this game to the next level.