Product Review of Word Magic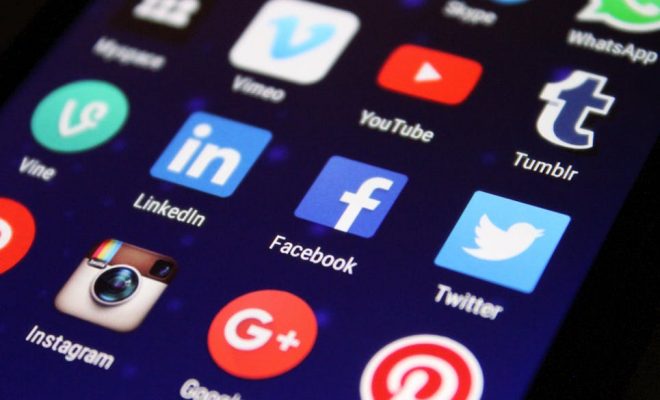 Word Magic is a cute, simple game designed to help kids learn how to spell. Filling in the missing letters to the words exposes kids to common spelling patterns, vowel sounds, sound combinations, and beginning and ending letters. Teachers and parents can control where the missing letters appear (at the beginning, in the middle, or at the end of the word) to meet kids' specific needs. For example, for younger children, educators may set the game to have kids fill in missing consonants at the beginning of short common words, such as adding the letter b to -all. Older children may fill in missing vowel sounds in the middle of words, such as selecting the letter i to insert into f-rst. As kids correctly spell words, they receive stars and positive praise from real kid voices within the app.
Teachers can have learners practice spellings words both individually and in a whole-class setting. Individually, learners may play the game after completing their work early or during independent work time. You can also suggest Word Magic as a resource to parents who want to help their kids build spelling skills at home. The game can also serve as a diagnostic tool. If learners regularly misspell certain word types, you'll know to address those words in their lessons or through other learning activities.
From the fun graphics to the little kid voices, Word Magic was designed with young kids in mind. When they correctly spell the words, preschoolers and early elementary learners will beam as they receive praise and rewards. Even those who make a mistake will want to keep trying, thanks to the encouraging words from kid voices in the app. Word lengths and missing sounds vary enough to keep kids interested and ensure they practice a broad range of spelling skills. To help them remember the words, kids see the word, hear the word and view a picture related to the word. However, the game itself is limited to one mode of play — correctly fill in the blank with the missing letter. Kids may have difficulty transferring this action to other word-building activities.
Website: https://play.google.com/store/apps/details?id=com.anusen.wordmagic
https://itunes.apple.com/us/app/id293630633?uo=4&at=10laCG&ct=website
http://www.amazon.com/dp/B004VD4242?tag=comsenmed07-20
Overall User Consensus About the App
Student Engagement
Cute graphics and bright colors draw kids in. Instead of using an adult voice, various kid voices provide encouragement and instruction. Limited gameplay options may keep kids from sticking with the app for long.
Curriculum and Instruction
Simple fill-in-the blank game allows for some customization to meet kids' needs. Learning is reinforced as kids see the word, hear the word, and see a related picture.
Customer Support
Parents can sign up for SmarTots, which tracks kids' use of the app. Beyond that, kids and parents or educators must figure out the features and settings on their own.