Product Review of Word Central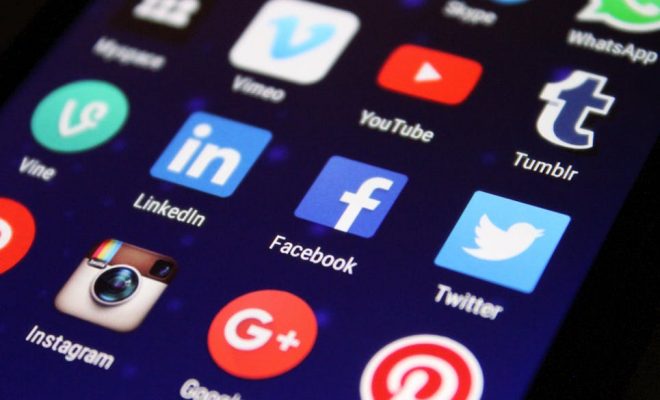 Word Central is an educational site that offers a full children's dictionary, word games, and daily buzzwords. The exercises included on this site give kids an opportunity to better their vocabulary and to learn about the origin of language. Word Central does a great job of catering their definitions to a younger audience and has clearly placed effort on providing appropriate terminology. A "Build Your Own Dictionary" section allows users to create their own words, parts of speech, and definitions. Users can also search for words directly in the search engine or alphabetically. Also, the Thesaurus and Rhyming categories offer lists of synonyms, antonyms, and rhyming words.
Interactive crossword puzzles and games serve to expand kids' vocabulary on Merriam-Webster's Word Central. Kids spell words that are read aloud to them in games such as "Alpha-bot." "Robo-Bee" provides cute clues and definitions kids can use to solve word puzzles. Educators will find a short list of reference books for extending reading and vocabulary acquisition from the same mother publisher.
For such a sparse site, there's actually a lot for educators here. The For Educators section provides a short history of the English language, a list of book distributors, and links to other educational sites. You can review the site's description of the way words enter the dictionary and start a class discussion on the topic. What words do you use every day that didn't exist ten years ago? For example, Google, texting, etc. Ask learners to invent their own words, along with definitions. Add them to the Build Your Own Dictionary; for a follow-up, ask kids to incorporate all the new words into a short story or poem.
Kids can learn how to spell, define, and discover the origins of words through interactive games and studying the dictionary. A different buzzword is offered every day, along with a short history lesson about the language it stems from. Interactive word games help kids learn the definitions and spelling of homophones. Ample opportunities for reflection help kids learn from their mistakes.
Budding wordsmiths can amp up their vocabulary with this site, which is cute and charming enough to please younger kids; older kids might feel too cool for "Alpha-bot" and "Robo-bee," helpful as they are. What's disappointing about this site is that the games are very few, there isn't a whole lot to do, and it hasn't changed in years, aside from the the daily word. With an update, Word Central could be spectacular.
Website: http://www.wordcentral.com/
Overall User Consensus About the App
Student Engagement
Word-loving kids will enjoy the interactive Merriam-Webster crossword puzzles and games. While there aren't very many games, the ones available are charming enough, and kids will love adding to the Build Your Own Dictionary.
Curriculum and Instruction
Kids learn vocabulary definitions and spelling through repetition and practice. A spelling game offers different levels of difficulty for players and gives hints if words are too challenging.
Customer Support
Words are read aloud to kids in some games, and Robo-Bee provides cute clues and definitions. Educators will find a short list of reference books for improving reading and vocabulary from Merriam-Webster.