Product Review of Woot Math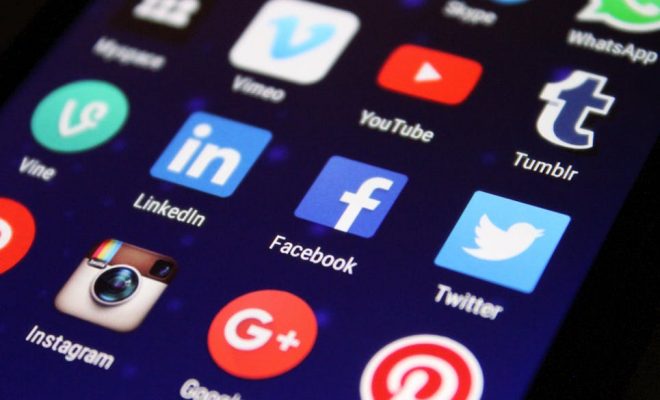 Woot Math is an adaptive online curriculum that focuses on fractions, ratios, and decimals for learners in grades 3–7. It includes narrated tutorials and targeted practice. Teachers set up student accounts (with student names, usernames, and passwords) and learners log in using this info and a teacher code. You can create assignments for an entire class or for individual learners. Progress reporting is extensive and includes detailed reports of a student's work history. Woot Math Polls is a standards-aligned tool for creating warm-ups, exit tickets, quizzes, and formative assessments. There's also an Open Educational Resources (OER) library that consists of formative assessments for grades K–12.
Learners access a progression of adaptive lessons through units organized by topic and presented as notebooks, and they view their progress through units. Student homepages show 12 lessons (which look like sticky notes) per screen: Completed ones are shaded, future ones have locks. Each lesson begins with a short narrated example, followed by a series of practice questions, sometimes with further tutorials and more questions. At the end of the lesson (each of which are about 10 questions long), a student earns 1-3 stars depending on quantity correct, and the next lesson is unlocked (it's now gray, with a "new" sash). The site's adaptiveness makes it so that the "next" lesson may or may not be sequentially next — sometimes it's a review of content that needs some extra attention, and sometimes it skips ahead to a more complex concept. At any time, previous lessons may be redone; new problems are provided, and the adaptive feature still works. Learners can also earn pens, badges, and trophies. The Math Jams feature is an easy-to-use collaborative whiteboard that allows educators and learners to interact in real time. It includes an option for videoconferencing and is an excellent way to engage in distance learning. A premium account allows access to a Team mode and themed escape rooms that let kids work together.
Use Woot Math as a stand-alone fraction-based curriculum in upper elementary or middle school math class. Introduce kids to the site in mere minutes, but be sure to build in time for changing initial passwords. Then, simply match kids to devices with headphones and Woot away! You can use these work sessions (10–30 minutes) as an opportunity to (yes!) address this or other content with rotating small groups. Woot is also great as a standing homework assignment: Set an expectation for one to two lessons a night during parts of the year where that fits your curriculum best. Full-fledged distance learning is also an option. Either present teacher-led assignments during Math Jam sessions or use Math Jams after learners have had time to complete self-paced lessons.
After a few Woot sessions, use your dashboard to monitor progress, especially to identify learners who need the pace tweaked (faster or slower). Be ready to intervene with advanced kids (especially in middle school). Use Woot Math Polls to formally assess learning with exit tickets, quizzes, and formative assessments.
Woot Math provides substantial adaptive learning content for grades 3–7, with a variety of formative assessment options for kids in grades K–12. The adaptive aspect means that kids entering correct answers may end a lesson with a challenge, while those with many errors will view another tutorial and do more practice. Struggling learners don't float through an endless lesson, though; the next lesson simply works to remediate. The ability to create and assign content helps educators differentiate, and using Math Jam is a great way to get kids actively participating in a lesson. And having kids work in teams is a great way for kids to share different ways to solve the same problem.
One downside: Although educators can provide real-time feedback using some of Woot Math's collaborative tools, kids who are working on self-paced assignments may not really be aware of what they're doing "wrong," because the program does not call out specific mistakes or provide constructive feedback. Instead, it offers a brief "reminder" video and other lessons to fill holes. But if a teacher is on top of the analytics, it's easy to step in to help kids. Also, videos translated into other languages with closed captioning would make the content accessible to more learners. Overall, with a free tier that offers tons of content and a premium tier with cool features, Woot Math gives kids several paths to success.
Website: https://www.wootmath.com/
Overall User Consensus About the App
Student Engagement
Short snippets of instruction and targeted practice keep tedium at bay, and the peer-to-peer and escape room options add interest and challenge.
Curriculum and Instruction
Woot presents concepts at their conceptual level; kids use fractions, pie pieces, number lines, and more. It seems to adapt remarkably, and learners can get feedback in real time and collaborate with Math Jam sessions.
Customer Support
Intuitive design makes independent work easy. A FAQ section, professional development kit, and user guide provide support, and help via mail and phone are available.