Product Review of Wooclap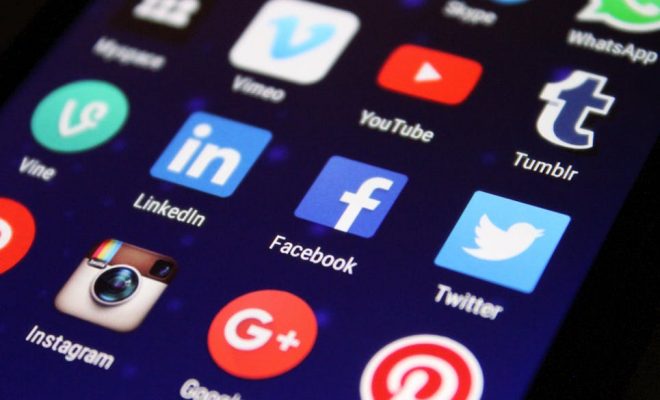 Wooclap is an interactive polling and quizzing platform that works with slideshows and presentations. Educators can solicit real-time feedback from learners through 20 different question types, including multiple-choice, poll, priority lists, find-a-number, word clouds, image labeling, and sliding scales. Wooclap also supports messaging/chat and a brainstorming question type for more collaborative learning. Educators can import premade presentations from PowerPoint, Keynote, and Google Slides and then conduct live polling/quizzing during the presentation.
Wooclap's questions can be presented asynchronously or live. For asynchronous, self-directed learning, educators can create questionnaires and share files that learners complete outside classroom time. During live lessons, educators can choose to present from a single screen or cast a presentation on participants' screens. To answer questions, learners can scan a QR code or access a unique web link in their browser on any internet-connected device. For some question types, learners can even participate via SMS message. Learners can respond anonymously, with a one-time username, or by logging in with a Wooclap or school account. With the paid Pro version, educators can integrate Wooclap with an LMS (Moodle, Canvas, Blackboard Learn, Brightspace D2L, and Sakai) and synchronize learner responses between the two platforms. Note that there's a free Pro version for primary and secondary educators, but this version doesn't include the LMS integration or single sign-on (SSO) capabilities.
Educators can collect real-time opinions or check for understanding during a lesson or presentation in a traditional, all-learners-in-person classroom. When using Wooclap as a short assessment or review quiz, consider turning on competition mode (located in event settings) to increase learner engagement. Make sure to explore the wide range of question types; the variety far outpaces that of other platforms that focus on multiple choice. Use these unique questions to gather feedback, brainstorm, test hypotheses, rank choices, rate options, identify points on visual images, and more. Since most question types don't require correct answers,  Wooclap is great for educators who want to encourage inquiry and discussion.
In a distance learning or hybrid classroom, screen sharing engages learners in Wooclap. Each learner can use a computer or mobile device to participate in live response gathering and the messaging feature. Also, check out and use options like the "I'm confused" feedback button, so learners can tell you when specific parts of lessons have tripped them up. Use the self-paced questionnaire feature to gather responses asynchronously. Regardless of learners' responses, educators can access response data anytime, viewable online or for export/download.
Assuming that all learners have access to an internet-connected device, Wooclap is a flexible feedback tool that'll enhance most classrooms/presentations. Wooclap was designed for the university lecture hall, but it works great in small classrooms too. If the focus is on sharing opinions or introducing new content, educators can collect feedback anonymously and, later in the same lesson, require usernames to collect assessment data. The question variety is potentially best-in-class and can be adapted to create some compelling learning experiences. Certain question types even allow learners to upload images, expanding assessment opportunities. For example, learners could snap a pic of their math solution or share an image that illustrates a scientific concept. Educators might choose one of these to share back with the class.
Wooclap is really easy to use; you can set up a question in less than a minute. Educators can pre-plan by preparing questions in advance and quickly create a question or solicit responses in the middle of a lesson. Each class has access to a message board, enabling learners to ask questions or post additional feedback during the lesson. Educators can customize various safety and privacy features, including response moderation and user authentication. With many options and an intuitive user experience, Wooclap shines in the overcrowded field of polling software. The big drawback is that, while it does have a competitive mode, it lacks the visual style and flash of other more game show-style tools. What you lose in "fun," you gain learning opportunities that could be just as engaging with great question design.
Website: https://www.wooclap.com/
Overall User Consensus About the App
Learner Engagement
Makes it easy to incorporate learners' knowledge and ideas into lessons and presentations. It's not flashy, but there's tons of question variety.
Curriculum and Instruction
Unique question types and response options go beyond multiple-choice quizzing to support higher-level thinking and collaborative learning.
Customer Support
There are convenient tools and advice for improving learning with Wooclap, including how to use language and accessibility supports.