Product Review of Wonderville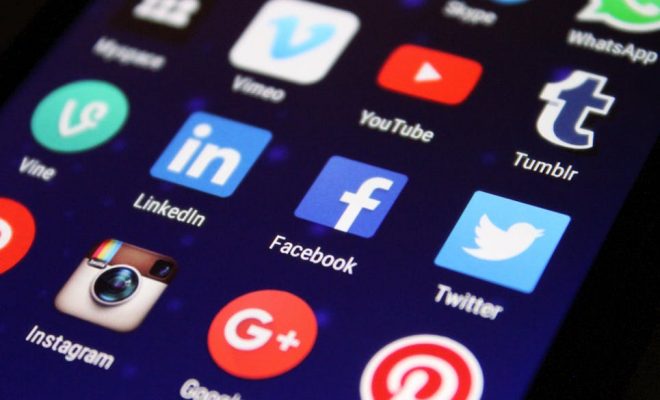 As a science website created by Mindfuel (formerly the Science Alberta Foundation), Wonderville features games, videos, word searches, comics, and directions for conducting science experiments. The experiments menu, however, is light on experiments and heavy on word searches.
Wonderville is best used to address the Engineering and Scientific practices in the Next Generation of Science Standards. Prior to teaching protein synthesis, for example, educators could use the video clip "How Does Synthetic Biology Work?" as a hook. Although this video won't help kids understand how DNA is used to create proteins, it does introduce kids to a job that uses the process. This can help kids see why the concept of protein synthesis matters before they dig into the content. Use the Neat Jobs section to help kids learn about various careers — such as Air Photo Interpreter or Environmental Economist — that relate to what they're learning.
To create an account, learners must enter an email address, city, and birth date. Most resources are available without logging in; however, unregistered players can't collect virtual prizes or puzzle pieces as they explore.
Wonderville may not be the best site to help kids understand science content. The video, A Rocky Succession, barely addresses how succession actually works, emphasizing instead why it's important to learn about succession, with a focus on how the information can be used in reclamation. Even the supporting About the Science tab only provides detailed information about reclamation; it doesn't include images or descriptions to help learners understand why species replacement causes ecosystems to recover.
Games like Science Seekers Wetlands are fun, but kids only learn if they read the small paragraphs of text before and after gameplay. Kids hunt around a picture to find matches to producer images; they don't have to think for themselves about what a producer is or why it's important to know. The Fun Science section of Wonderville focuses more on the fun than on actually helping kids understand the science. The Neat Jobs and the Awesome Tech menus, however, give educators clear examples of how kids can use science in their lives.
Website: http://www.wonderville.ca/
Overall User Consensus About the App
Student Engagement
Games draw in kids with a chance to win virtual prizes. Wonderville's intuitive design makes it easy to navigate.
Curriculum and Instruction
Word searches and games don't help kids actually learn science content. Videos about STEM careers do help kids see the importance of learning science.
Customer Support
Kids can see their scores on individual games and accumulate virtual puzzle pieces as they complete tasks. Students and educators cannot track what they learn over time, however.