Product Review of Wonderopolis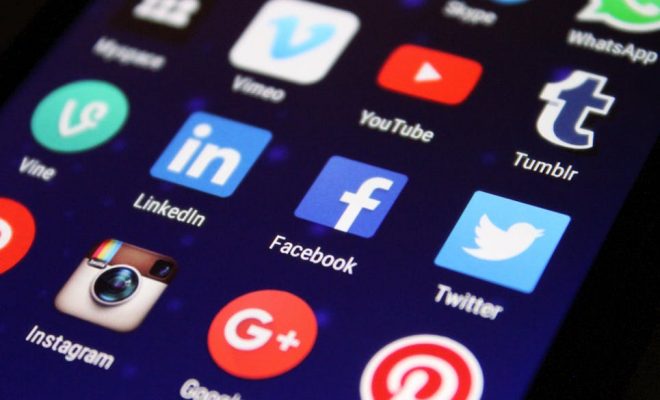 Wonderopolis is an informational site that helps kids ask and answer interesting questions about the world. Every day, a new "Wonder of the Day" question is posted — each designed to get kids to think, talk, and find learning moments together in everyday life. Sponsored by the National Center for Family Literacy (NCFL) and supported by a number of philanthropic partners, the site provides hundreds of wonder-filled moments for adults and kids alike.
The site's questions cover dozens of categories from animals (Why do skunks stink?) to cultures (What is zydeco?) to history (Who is Uncle Sam?) to science (What is space?). Click any Wonder question to find facts, information, suggestions for further exploration, useful links, and teaser videos.
Despite some limitations in supporting struggling readers, Wonderopolis offers a solid benefit in its open-endedness. Teachers can make this site into whatever works best for their learners. With a new question every day, educators of early-elementary learners could project the question, play the video, and then use the audio recording to go through the (sometimes) lengthy response. Early-elementary educators may also want to paraphrase the article response, then use one or more of the suggested activities to reinforce the answer and encourage more exploration.
Teachers of more proficient readers — likely fourth grade and above — may want to connect the archive of questions to science and social studies units. The activities could lend themselves well to small-group work. However, given the site's inquiry-based focus, it's perfect for enrichment assignments for any student in search of more independent learning.
Wonderopolis could be a useful tool for any inquiry-based elementary classroom. With a new question posed and answered every day, you'll have an engaging and relevant resource to spark learners' curiosity. Just plan on scaffolding for your not-yet-proficient readers or for your kindergarten and first- and second-grade learners, as the content is not differentiated. The Common Core search option mostly helps narrow the search of the 1000+ questions; the site might help educators better by offering clearer connections to the standards and explanations.
Each question and its response is accompanied by a variety of resources: video teasers, an audio option, comprehension checks (literal-level), vocabulary terms with linked definitions, and a word-match exercise. Also of note, there are some open-ended extension activities that are more experiential in nature, and bound to engage learners.
Website: http://wonderopolis.org/
Overall User Consensus About the App
Student Engagement
The website is smart in its simplicity: Kids click a question to discover all kinds of information. Thought-provoking ideas and activities encourage further contemplation, exploration, and discussion.
Curriculum and Instruction
Engaging questions inspire kids to explore topics they may not have wondered about yet. Aside from teaser videos with each question, content is mostly static and requires substantial reading. Assessment questions are limited.
Customer Support
Struggling readers may find some articles to be inaccessible — highlighted vocabulary words aren't defined in kid-friendly language. Videos serve as previews, but it would be better if they offered support.