Product Review of Wondermind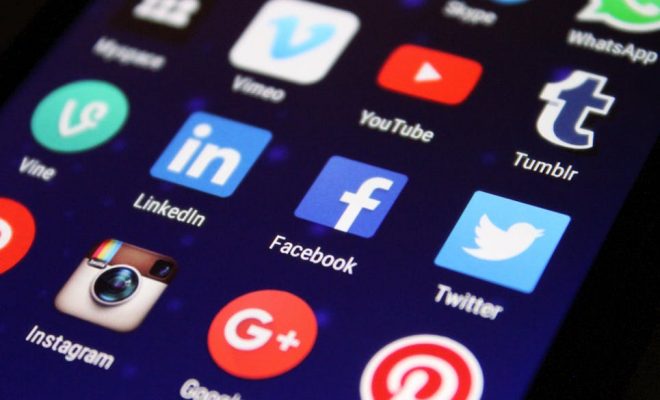 Wondermind offers four games based on the Lewis Carroll book Alice's Adventures in Wonderland. The games are geared toward kids ages 8 to 12 years old. The site was commissioned by the Tate Liverpool gallery in England, which featured an exhibition of artwork inspired by Carroll's works in 2010-11.
Scientists helped develop activity themes. Each game is paired with a video that uses stories from the book to explain brain functions, including memory, language development, and spatial skills. Games are peppered with facts about how the brain works. A blog also uses book examples to answer questions like, "Do animals understand language?"
Wonderland's blog offers art and design and science instruction guidelines that correlate with the U.K. curriculum for kids ages 7-11 and 11-14.
Teachers can view videos of visual perception activities that other educators have tried. They can also download information on optical classroom experiments to print out and share with learners, guides to help kids navigate and process an art gallery trip, and general information about using the site.
Wondermind activities, which use narration, book references, and real-world examples, are generally intriguing enough to hold learners' interest. One game demonstrates how the brain's structure changes as Alice chases rabbits that grow or shrink. In another, users arrange mirrors to reflect light toward the Cheshire Cat. Kids will also practice reading and following directions. However, the content is better suited for teens and adults who want to learn about neuroscience; the site involves a lot of reading, and younger kids may have a hard time understanding some of the scientific concepts.
Wondermind's information is accurate and well-explained; its biggest drawback is its scope. The site has only four games, and it doesn't take long to play them. Videos include quiz questions with positive feedback and chances to try again when an answer is incorrect, but kids can't personalize the experience in other ways. Adding games and background information would make Wondermind an even more intriguing adventure.
Website: http://wondermind.wedonicethings.com/
Overall User Consensus About the App
Student Engagement
Kids play games, watch videos, and read information simple (and fun) enough to appeal to a target audience of kids age 8-12. Games feature appealing graphics, paired with rattling cups, ticking clocks, and other sound effects.
Curriculum and Instruction
Kids learn about brain functions through games, videos, and written content that uses examples from a popular children's book–and real life–to explain memory, spatial ability, language, and other brain functions.
Customer Support
Teachers can get lesson ideas in the site's blog. The site also links to the Tate Kids site, created by the U.K. art gallery, where kids can upload and share artwork and find art-based activities.