Product Review of WolfQuest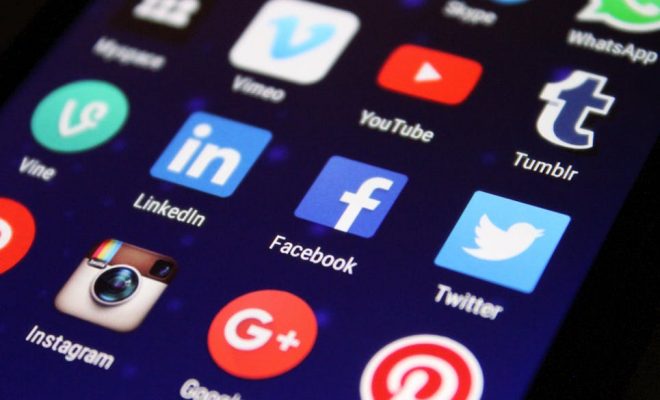 WolfQuest is a downloadable game that places learners in the position of fending for themselves as a lone wolf, finding a mate, and eventually raising a family. Students will need to hunt for food, communicate with other wolves, and avoid predators. In the multiplayer version, learners can form packs and roam together. This is an immersive, free-roam experience with no scripts and no specific paths to follow. There are tasks for learners to complete, and failing to do so could mean death for their wolf or their pups, but they can explore the map at will and make their own choices. Since the game highlights predator and prey relations, there is some blood and peril, especially when caring for helpless pups. And while the focus of the game is on wolves, the content can be connected to a range of biology and ecology topics, and learners will exercise problem-solving and decision-making skills as they make choices and shape the game's outcome.
WolfQuest is best used as part of a larger lesson or unit, whether specific to wolves or more generally about predator/prey relationships, conservation, habitats, and/or food chains/webs. It can be used in a computer lab but would also do well as a take-home assignment, extracurricular work, or even independent group projects. The website has 20 complete lesson plans available, many of which link to additional resources and lesson plans as well as an active message board.
By assuming the persona of a wolf, learners create an emotional connection to the subject matter and hopefully want to learn more about wolves, other animals, and larger biological, ecological, and environmental issues addressed by the game. As learners engage in the daily activities of wolves, they explore how wolves communicate, find mates, keep territory, hunt, and raise pups. The game mechanics aren't exciting on their own, but they get learners to invest in their wolf and its pack. To this end, learners will especially enjoy the chance to interact with each other in packs through the multiplayer experience. The activities included on the website make it easy to integrate into the classroom with minimal effort, or they can serve as inspiration for lesson planning.
Website: https://www.wolfquest.org/
Overall User Consensus About the App
Student Engagement
The game and its mechanics are showing their age, but it's still an effective modeling of the lives of wolves. A few moments of frustration early on make way for fun exploration.
Curriculum and Instruction
The learning is experiential helping the information stick. But content feels thin and what learners are doing can feel rote. Multi-player mode reinforces the social nature of wolf packs.
Customer Support
While the game is no longer being updated, a passionate community forum, printables, activity suggestions, and links to additional resources still offer support. Could use a bit more help early on, but kids will love figuring things out.