Product Review of Wisconsin Fast Plants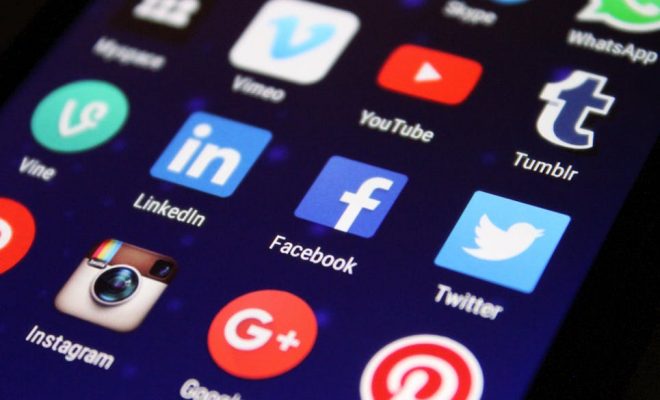 Wisconsin Fast Plants is a website that supports educators using plants in classroom experiments. Scientists at the University of Wisconsin–Madison have bred fast-growing, low-maintenance Fast Plants that are ideal for classroom use, and this site provides ordering information, videos, unit plans, and digital simulations. Activities are available for elementary through AP Biology learners using plants to study topics like ecology, genetics, and life cycles.
Teachers should use Wisconsin Fast Plants resources to support classroom inquiry, not to replace it. It can be tempting with limited time and resources to skip laboratory experiments and simply read about science or do online simulations. However, learners need to experience inquiry in order to recognize that results do not always match computer model predictions. Consider participating in the Plants in Space program by growing control plants in your classroom and comparing them to plants being grown in on the International Space Station. Check out classroom activities like Farming in Space that motivate kids with a real problem to solve: supporting long-term space flight.
Tools on the Wisconsin Fast Plants site are ideal for AP Biology educators responding to the College Board's increased emphasis on inquiry-based labs. In the Resources section, the Genetics Decision Tree will help educators choose which Fast Plants are the best model organism for their experiment. Growing and manipulating the plants requires patience and may be frustrating to learners and educators — especially when they don't get the results they expect. Helpfully, the site includes computer simulations that model genetic crosses and ensure learners will still have a valuable learning experience even if the plants die.
Elementary educators looking to integrate science with literacy will love the Reading Green Investigation. Over a 15-day period, learners grow their own plants while reading five stories about kids who travel the world and discover what plants need. This investigation gives kids an engaging opportunity to physically participate in scientific inquiry while also prioritizing technical reading and writing. Unfortunately, the site only offers free downloads for the teacher's guide and student lab notebook; schools will need to purchase story booklets and lab supplies.
Website: http://www.fastplants.org/index.php
Overall User Consensus About the App
Student Engagement
Activities are designed to be engaging, but growing plants takes time, so some kids might get frustrated. Online simulations aren't fancy, but they get the point across.
Curriculum and Instruction
Go beyond just following lab instructions: Activities, simulations, and course materials are thoughtfully designed to provide authentic inquiry experiences for kids and to ensure deep understanding.
Customer Support
In addition to support on the site, a large community of organizations (like the National Space Biomedical Research Institute) that offer ideas for using these tools. YouTube-hosted demo videos feature closed captioning in many languages.