Product Review of Who Am I? Race Awareness Game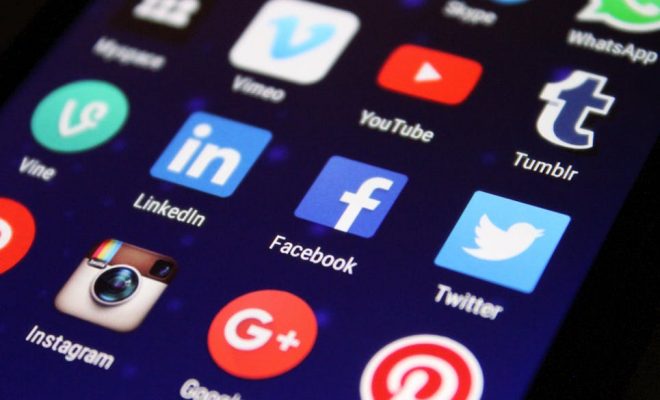 Who Am I? Race Awareness Game helps kids think about different ways people self-identify race and cultural identity, and it gives adults tips for talking about diversity with kids. As part of the Race Awareness Project, the app uses photos and personal quotes from a diverse group of people as a basis for the simple question-and-answer game.
In the game, both players see a set of faces. The first player chooses Easy or Hard mode and privately taps one face, then passes the device to the other player, who tries to guess which face the first player chose. The guessing player asks questions about the physical appearance of the target face (such as gender, age, race, and so on) to eliminate the other choices. When the correct person is revealed, players get a quote from the person explaining how they self-identify. The quotes make ideas about race feel more personal, but some of the quotes could reinforce assumptions without adult guidance to offer context. Conversation tips between rounds can help educators and parents have meaningful discussions with kids about these issues.
Who Am I? can be used as a whole-class game, with the teacher choosing the photo and the learners providing the questions. Discussion questions and the end-of-game quote from the photographed person can spark between-rounds discussions. If learners want to talk about how they personally self-identify, this may start an especially rich discussion.
Who Am I? is a great way to help kids know it's OK to think and ask questions about race, ethnicity, and other elements of identity in respectful, interested ways. Through example, it also empowers kids to self-identify race and ethnicity in ways that make sense to themselves. Through playing the game and talking about the quotes, questions, and tips (for example, "Don't call white people Caucasian" or "Have you ever misjudged someone because of the way they looked?"), kids can learn about other people who may or may not be similar to them and learn how to talk about issues of diversity respectfully in a group or with another person.
Website: https://itunes.apple.com/us/app/id372945923?uo=4&at=10laCG&ct=website
Overall User Consensus About the App
Student Engagement
Eye-opening game keeps kids thinking, guessing, and understanding more about human physical diversity and racial self-identification. Well-designed app includes quality photos and clear directions.
Curriculum and Instruction
Through photographs and personal quotes, kids learn how people self-identify through race and culture. The two-person game promotes social interaction, and the extension questions prompt discussion between kids and parents or educators.
Customer Support
Instructions appear throughout gameplay to help kids learn important points. More than 60 practical tips for talking to kids about race help extend the learning beyond the app.