Product Review of Whiteboard Pro: Collaborative Drawing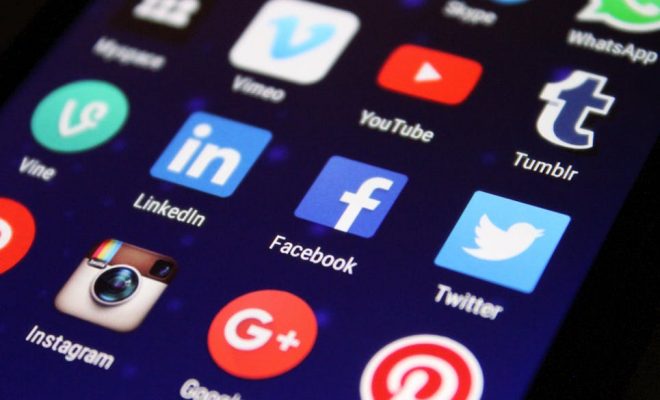 Whiteboard Pro: Collaborative Drawing is a drawing app that learners can use to create digital drawings and collaborate back and forth with a partner. They can create drawings with different colors and lines on a blank screen, or they can upload photos to draw over. The simple tools include color, opacity, and width of lines. Students can also enter basic text with different fonts and use layers.
What makes Whiteboard Pro different than some other digital drawing apps is that it allows learners to connect with a collaborator who can view their drawings and add to or change them, as the first student watches in real-time. Collaboration can take place between mobile devices (via Wi-Fi or Bluetooth) or over the Internet. Drawings can be shared via email, Twitter, Facebook, and the app's online gallery.
While it's obviously applicable to an art class, Whiteboard Pro: Collaborative Drawing could likely work in other classes, as well. Uses could include project brainstorming sessions, two-person games, silent dialogues, or any other partner project. In a language arts class, learners could upload a text (as a "photo") and use the drawing tool to write back and forth as they interpret the text.
In an art setting, educators could pair a new learner with a more capable peer who could help demonstrate some basic tricks of the digital creation trade: shading, using opacity, working with layers, etc. Students can practice new tech skills in digital creation, collaboration, and social media sharing and feedback. On the sharing end of things, learners can practice responsible social media use while honing some basic digital design skills.
It's important to know up front that Whiteboard Pro: Collaborative Drawing isn't primarily an educational app; it's a creation tool that contains little in the way of instruction. As a result, educators may need to scaffold learners' use and provide guidance on respectful collaboration, appropriate online sharing, and digital creation.
That said, Whiteboard Pro: Collaborative Drawing can make collaboration fun. Just make sure learners have a partner who's cooperative: Once a drawing is shared, collaborators can edit as they please, including erasing or scribbling all over it. Of course, the original creator can undo the changes. And then the collaborator could erase or scribble on it again … you get the picture. But with guidance, Whiteboard Pro: Collaborative Drawing has potential. As a collaboration-based app, it's only as good as the collaborators involved. However, if you don't need collaboration, there are better drawing and whiteboard apps available.
Website: https://play.google.com/store/apps/details?id=greengar.white.board.pro
https://itunes.apple.com/us/app/id321986541?uo=4&at=10laCG&ct=website
Overall User Consensus About the App
Student Engagement
The basic drawing and text features are moderately engaging. What really captivates is the ability to collaborate with others remotely, post drawings via social media, and view and rate other users' drawings.
Curriculum and Instruction
Most of kids' learning will happen experientially, through their own creativity and trial and error. Kids can also receive feedback from other users via the app's online gallery.
Customer Support
There's a very short written tutorial on this app. Although the interface is quite basic, it may not be intuitive for younger users.