Product Review of Whiteboard.fi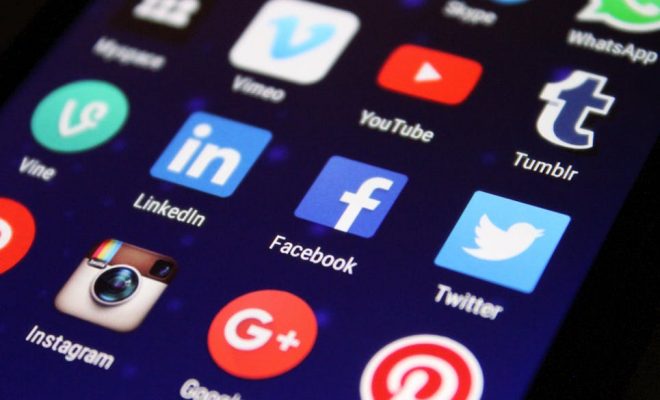 Whiteboard.fi is designed to be used the way you'd use small, physical whiteboards in the classroom. You've probably given learners a problem, a question, or a brainstorming task and then asked them to work individually or in small groups using their whiteboards and markers to show thinking. For learners, this is a way to easily share their ideation, problem-solving strategies, and mastery of key skills and content. For educators, this is a simple and effective way to gather formative assessment data. We can use that data to identify learner needs for support or challenge and to adapt instruction.
Whiteboard.fi does all of that digitally. You create a whiteboard session and share it with a URL or code. You can create activities on your screen, prepping worksheets or problems. You can also upload files and images. Once it's ready, you can push out or assign your screen to learners so that they can work on their devices. Pushing takes over learners' screens immediately, while assigning lets them get to it at their own pace. You can monitor learners' work and share it with the class if you have a projector or interactive whiteboard. The ease of access to all learners' work supports instructional changes and broader learner participation. There are potential uses in any subject: For instance, in social studies, learners could comment on an image related to a current event. In math, learners could collaboratively solve a problem. In art, they could analyze and interpret a painting.
Website: https://whiteboard.fi/
Overall User Consensus About the App
Learner Engagement
Engagement will largely depend on educators' use, but Whiteboard.fi supports dialogue between educators and learners. Tools can be a little finicky though.
Curriculum and Instruction
Allows for easy formative assessment and participation. Educators can fairly easily create digital workspaces for learners and adjust on the fly.
Customer Support
Easy to use for those familiar with basic graphic design. There's also a FAQ and intro videos. Contextual support in the tools is limited, and there's no starting tutorial.