Product Review of Whiteboard.chat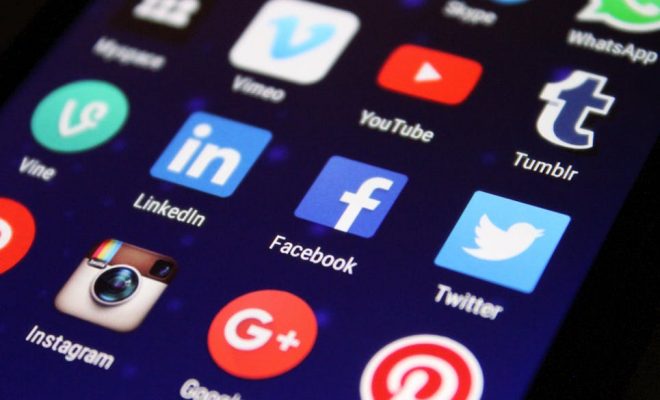 Whiteboard.chat is a slide-based whiteboard creation and collaboration platform. Educators embed media, objects, and widgets in their whiteboards to create interactive lessons and activities. The site is rich with tutorials and needs to be: With over 100 features, it feels like it checks off every educator's wish list of tools. Since the company relies heavily on educator feedback for features and improvements, there's no shortage of options for lesson design. Educators start with blank slides and then can customize them by uploading files or adding text, media, widgets, gizmos, and objects. Whether providing feedback, adding a calculator, including movable objects, or experimenting with block code, educators are sure to find something to suit their needs. While it's not difficult to start, it'll take some time to become familiar with all the site offers. The learner side is a bit less complex, allowing learners to add text, media, and drawings and manipulate objects if educators enable it. Educators can view, grade, and showcase learner work through the dashboard.
For some educators, it'll be a challenge to use Whiteboard.chat as anything more than a digital worksheet; for others, however, the bigger challenge will likely be figuring out which features to try out first.  Since it's geared toward  independent or group work, whether educator-guided or learner-paced, educators can use it for warm-ups, multistep learning tasks, whole lessons, or even quick polls or formative assessments.
While it's a blank slate to start, it's incredibly customizable thanks to media uploads, widgets, prompts, objects, and gizmos. Combine concepts like probability and fractions using the random dice widget and fraction block objects. Then add a writing prompt to ask learners to explain their results. In science, engage learners in video followed up with hands-on practice. Add timelines for learners to label historical events, or add images that they can assign vocabulary to in a world language class. Art educators might even find it fun to add squiggles to different slides and see how learners add on to them to create unique drawings. Encourage your learners with feedback through colorful stickers or tags like "Awesomesauce," or provide reminders for learners to check their work.
Whiteboard.chat has the bones to be a fantastic learning platform. Combining features of tools like Explain Everything, Jamboard, and Nearpod, the site gives educators a ton of flexibility in terms of instructional design while also giving learners opportunities to be creative and think critically about content. There's so much depth, in fact, that it requires a lot of commitment and self-guided learning from educators just to grapple with what's possible. For some, this will just be too much (and that's understandable). If you're up for the challenge, though, it could become one of your favorite tools, with features you just can't find elsewhere.
For instance, the hand-raising feature allows educator to see who needs help in real time, and the option to showcase learner work turns independent learner work into teachable moments. The built-in chat also helps with feedback and facilitation. If educators take advantage of the more creative widgets and gizmos, they'll be able to design learning experiences across all subjects — from math to music — that immerse learners in content and keep them motivated. That said, it's also possible to just upload PDFs and have learner interact with them, which could easily fall flat. More ideal adaptations of Whiteboard.chat will take advantage of the site's many resources to design activities that encourage creativity, collaboration, and critical thinking.
Getting acclimated to the interface will be challenging. There are often multiple steps required to do what you want, and a lot of it requires trial and error. One challenge you'll run into early is that there are three options for entering text, each with different affordances and uses. Some text, once entered, can't get the font and text-size change. It's curious why there wouldn't just be one text field that can be edited and adjusted if you click on it again. Many of the gizmos also have a lot of options and details to tweak to get them set up appropriately. This means educators might be better off completing some tasks first — like getting content on the board — and then worrying about editing later on. And while there are tons of tutorials, it can be difficult to find help for specific features or issues you might be facing. In this way, the site would benefit immensely from a content library, templates, and contextual help attached to each gizmo and widget.
Whiteboard.chat also clearly takes accessibility to heart. Features like audio recording (including speech-to-text translation) and support for Microsoft's Immersive Reader, OpenDyslexic font, and multiple languages go above and beyond what many other platforms provide.
Website: https://www.whiteboard.chat/
Overall User Consensus About the App
Learner Engagement
With options to draw, write, and manipulate what's on the screen, there's no shortage of features that'll intrigue, but the complexity could frustrate without support.
Curriculum and Instruction
Though it's a blank slate, educators can create dynamic and deep learning experiences through thoughtful lesson design and meaningful feedback.
Customer Support
There are great accessibility options like language support, Immersive Reader integration, audio notes, and special fonts. While it has a ton of tutorials, they could be better integrated.