Product Review of Where's My Water?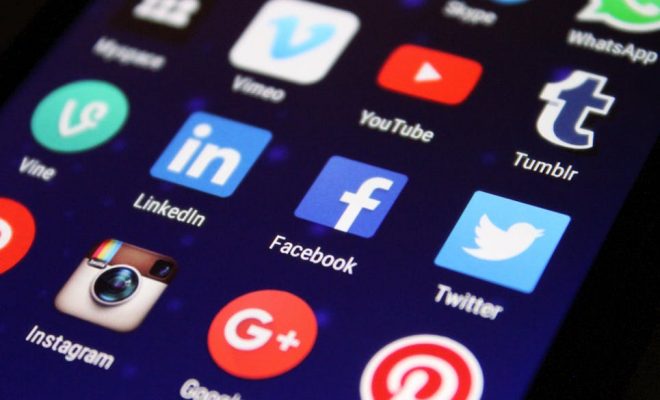 Where's My Water? is an app in which players must get water to the adorable Swampy the Alligator's shower by clearing dirt from a water distribution system. By swiping across the screen to erase clogging dirt, start fans, or open or close metal gates, kids carve a path for water to flow. They collect ducks and other bathing accessories as bonuses, and can track their achievements.
Kids can choose to use menus in English, French, Italian, Spanish, Japanese, or several other languages. The app includes hundreds of puzzles across various chapters in Swampy's story, including "Meet Swampy" and "Rising Tide." At each level in a chapter, players must get water to Swampy in order to unlock the next level; however, they can unlock new chapters by purchasing them as well as through play.
Students and educators in schools or classrooms well-versed in water conservation will likely recognize the frivolity of using so much water inefficiently, even if it's only a game. Still, Where's My Water? is an activity that could easily fit into an earth science or geology lesson plan, and would be fun to use as a reward for good behavior at the end of class.
While kids get to see three forms of matter — solids, liquids, and gases — in action, the real learning opportunity is in developing skills in thinking and reasoning, problem-solving, and trial and error. Kids use logic to determine which path is best to carry the water to the end goal and grab bonus rubber duckies along the way. After a few trial-and-error attempts, they'll begin to take into account the physical behavior of water streams in interaction with fans and flat surfaces.
On the downside, the high-production-value graphics take up a lot of storage space — around 50 MB for the full version. There aren't multiple profiles, so kids sharing the device won't be able to track their own progress. And the physical behavior of the water streams often doesn't adhere closely to the laws of physics, partly because details — like the force of the flow, the height and distance traveled, and the speed and size of fans that alter flow direction — can be vague.
Website: https://play.google.com/store/apps/details?id=com.disney.WMW
https://itunes.apple.com/us/app/id449735650?uo=4&at=10laCG&ct=website
http://www.amazon.com/dp/B006D1ONE4?tag=comsenmed07-20
Overall User Consensus About the App
Student Engagement
The app's high-quality design and graphics, appealing narrative, and engaging puzzles make it highly engaging and addictive for kids and adults alike!
Curriculum and Instruction
Play is mostly about having fun. Learning content focuses on using logic and planning to solve puzzles, but kids can also pick up some science concepts, such as the differences in behavior between water, steam, and ice.
Customer Support
There's no help function, but each level starts with a little hint. There are no connections to deeper learning content or offscreen experiences. Many language options make the app accessible for kids in many parts of the world.