Product Review of What Remains of Edith Finch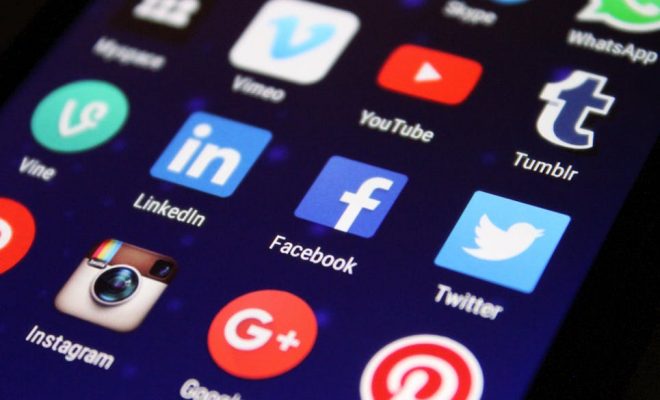 What Remains of Edith Finch is a narrative-driven game that follows Edith Finch — the last surviving member of the Finch family — as she travels back to her childhood home, uncovering memories of her lost relatives. It takes about two and a half hours to play, and the controls are simple enough for most learners. The themes are mature, and it can be creepy (it's a mystery after all), but teens will love it. As they play, learners will find themselves exploring the extraordinarily detailed house, clicking on points of interest, and unraveling the fascinating story of the mysterious, cursed Finch family. Some of these story elements involve evocative, fantastical interactive vignettes that re-imagine past family experiences.
This is one of those games that's so well told that it's perfectly suited to the kind of literary or textual analysis most often applied to books, essays, or poems. Teachers can ask learners to play the game at home, or a teacher could project and play through it in class (with learners observing or rotating as the player). Afterward, educators could facilitate discussions about what the game means and the unique ways that it communicates that meaning — for instance, how the physical design of the house mirrors a family tree, or the scene at the cannery uses interactivity to model monotony and depression. It'd also be useful to pair What Remains of Edith Finch with another more traditional text (like a novel) that touches on similar themes or also employs magical realism (a key technique of the game), and then have learners tease out how the two texts compare.
Overall User Consensus About the App
Student Engagement
Absorbing tale and full of inventive game mechanics. Students will have fun unpacking the mystery and meaning of it.
Curriculum and Instruction
There's a lot to dig into using textual analysis, and the way the game embeds meaning in play is first rate. However, it's not designed with learners in mind.
Customer Support
The game play is accessible and tips get learners started. There aren't any support materials for classrooms.