Product Review of Whale FM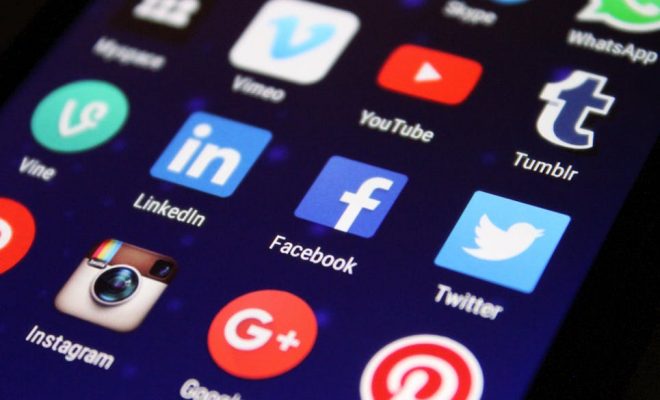 Whale FM is a crowdsourced site wherein volunteers listen to sound bites from pilot and killer whales (both actually dolphins), and match them to similar clips. User efforts help scientists discover more about the marine mammals' communication.
An interactive tutorial quickly and clearly provides directions. Users listen to a recorded sound and view its spectrogram (a visual representation of the sound) at the center of the screen. Then, participants search for a match among computer-generated choices. Possibilities can be deleted or selected until a match is found. That's it! If there isn't a good match — and this does happen — the sound bite can be skipped for another. Participants don't need an account, but logging in allows you to track matches or follow a particular animal. Links in the site's "About" section provide additional information about the animals and project.
High school learners can likely use Whale FM without teacher instruction, and middle school kids may only need a brief guide. Kids can access the site for a few minutes at the beginning or end of a class, during transition times, or when finishing tasks early.
Teachers can use the site more integrally when studying marine ecosystems (or humans' impact on them), when learning about communication among living things, or when making connections between physical (sound) and life sciences. The site is best used as one of many tools to improve and clarify your learners' concept of what real science entails. Interesting related conversations may build around the sheer amount of data collected in projects like this, the limitations of computer analysis, and the need for human input as we try to understand our world.
Whale FM can be surprisingly captivating; the thrill of finding a match will motivate kids — and adults — to return again and again. It's easy to work for just a few minutes at a time. This isn't a simulation — it's an authentic opportunity for learners to participate in real scientific data analysis and research.
That said, it would be great if the site could provide a few practice rounds for newbies. Although learners won't know if their "real" answers are "right," a little reassurance that they're going about the task correctly could buoy confidence. Teachers and learners might also want to know more about how their input is being used — concerns about making mistakes could be dispelled. The site could also expand links to other resources, like other citizen science projects, sites on careers in science and research, and more information about the animals.
Website: http://whale.fm/
Overall User Consensus About the App
Student Engagement
Contributing to real scientific endeavors takes just minutes. Matching brief clips of whale conversations, kids can help researchers analyze data. Marine mammal lovers will be hooked, but more extensions could better engage others.
Curriculum and Instruction
There isn't a lot here: a bit about whales (technically dolphins), and some audio matching practice. Still, it's a good opportunity to help kids understand the world of scientific research by having them participate in it.
Customer Support
How-to directions are clear; you'll quickly know what the scientists want you to do. But without practice runs or feedback, kids may be left uncomfortably wondering if their matches are "right."