Product Review of Whack A Bone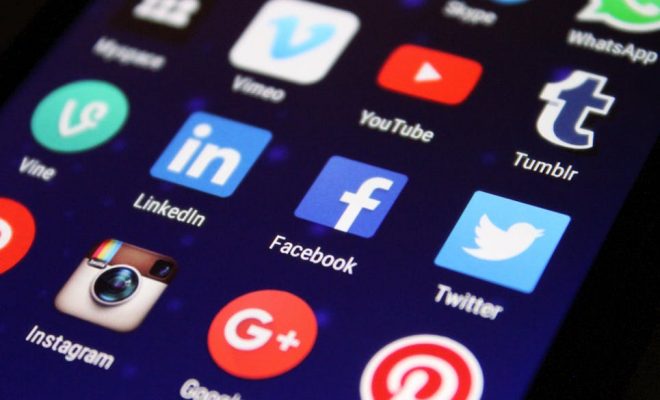 Whack A Bone is designed to help learners learn basic anatomy through interactive games that focus on timed practice. Each game must be unlocked before a player can move on to the next one, so learning is progressive. Kids start with bones in the core of the body, move to arm bones, and then to leg bones. A full skeleton is presented in the final game, so kids can apply what they've learned. There are two levels in each of the first three games. Students start by dragging the bones to the correct position on a labeled model. If they get something wrong, they have to keep trying until they get it right. Then, learners tap each bone on the model after a parrot squawks the name of the bone. (You can turn off the parrot sound in the options menu.) If learners tap the wrong bone, they must keep tapping and get it right before moving to the next bone. The tapping games are timed, and the best times are stored, which encourages continued practice. However, it would be nice if this feature could be turned off so kids could practice at their own pace if desired.
Whack A Bone would work well as a supplement to an anatomy lesson. Students can use the games to practice what they learned in the classroom, or take turns using it as a study tool before an exam. You can motivate learners to learn by keeping track of their scores and times, but you'll have to do it on some sort of master classroom list because individual users cannot be entered. Pair up learners and have them take turns playing the first game. Then, pair each "winner" (student with the best time) with another winner and have them compete in the next game. Keep going until you have a "bone master." You can also have learners use the descriptions of the bones to make flashcards as they make their way through the dragging games.
Whack A Bone gives learners an opportunity to learn major bones through interactive play -– dragging and tapping bones on parts of the human body. Kids know immediately if they get an answer wrong, and they have to keep trying before they can move to the next challenge. The learning process is well-designed. Kids have to first learn the positions of the bones using a labeled model as a drag-and-drop target. Then, they must tap the model to identify the bones by name. In the last game, bones are highlighted in the model if learners get stuck. Incorrect answers must be corrected as a final step in the learning process.
Website: https://itunes.apple.com/us/app/id510533071?uo=4&at=10laCG&ct=website
Overall User Consensus About the App
Student Engagement
The pirate theme is fun, and a talking parrot adds some humor. Games engage kids by challenging them to race against the clock and beat their previous scores.
Curriculum and Instruction
Kids learn through memorization and practice, which is an essential part of studying anatomy. They drag and tap on bones while learning their names and locations. A final level lets kids apply what they've learned.
Customer Support
Clear instructions guide kids. Labels, hints, and feedback are given at appropriate times, and levels must be completed before kids move on. In the final game, kids have to review and correct wrong answers.