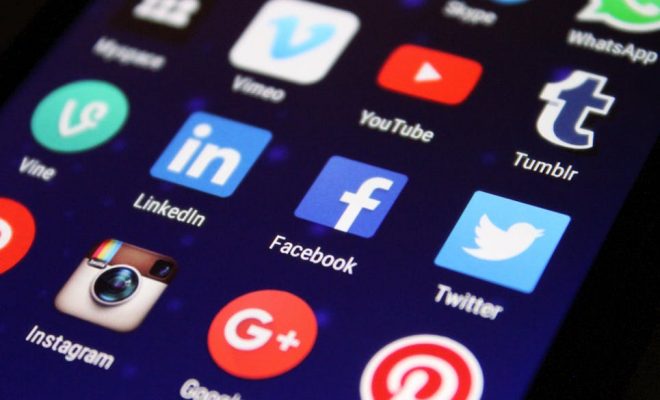 Weebly for Education is a platform that lets educators build websites and manage up to 40 student sites for free, or more student sites with a paid subscription. When educators sign up, they can add learners to their dashboard, assigning logins and passwords that enable them to view student progress on the individual learners' sites. Although the education interface is a bit outdated, the site builder itself has more style and is easy to use. Content elements are the building blocks of the website, and Weebly's drag-and-drop functionality lets users select themes, place photos, add text and other pages, and publish their site. Users can provide a URL or house their site on a weebly.com subdomain. Adults and kids can create personal websites devoted to any subject as well as for e-commerce to promote products and services.
Because educators create classroom accounts and control access, Weebly for Education offers a safe learning environment. There could be privacy concerns if you opt to make learners' sites public or encourage social sharing, but you can also choose to set privacy to classroom-only viewing when registering. You'll control the account through Weebly's teacher dashboard, where you can view recent student updates and disable sites if needed.
Since educators can only create up to 40 student accounts with the free version, it's unlikely that educators will be able to monitor site creation and content for all of their learners, especially at the secondary level. Therefore, it might be best to use Weebly on an individual basis or as a tool of choice for project-based learning. Maybe a student creates a blog based on a book or passion project. Perhaps another student creates an informative site about a historical or scientific concept. Or maybe kids work in groups to create collaborative presentations that include videos, slideshows, written content, and interactive elements on a shared class site. Any way they use it, well-organized instructions and an intuitive user interface will help learners build their sites.
Teachers should be aware that Weebly has lots of templates and draggable elements geared toward commerce rather than education, and there are pros and cons to this. Positives include opportunities for relevant, real-life content creation and development of skills that may aid learners in the future. In fact, learners could create sites to "sell" invented products they create. Negatives include the fact that younger learners may see some themes that aren't age-appropriate, and learners may learn to view websites only as tools to market goods and ideas to make money rather than as a means to present meaningful, informative content. But educators can show existing exemplar sites from learners to emulate.
For personal or school-based sites, Weebly delivers a solid platform and a variety of features for little or no cost. Depending on their experience with web tools and coding, kids can design sites with basic elements or create elements and interactivity using HTML. Either way, the site's clear, straightforward functionality provides a basis for producing and sharing websites and lets kids express themselves in a fun, creative way. Plus, if learners get confused at any point, a support center answers many common questions, and free tutorials are available to assist new users in learning the basics.
Weebly is a great platform for developing skills such as creativity, collaboration, and critical thinking, especially if sites include a blog or portfolio elements that highlight learning or that wrestle with concepts. With some sound instructional guidance about design thinking, visual elements, and engaging writing strategies, middle and high schools kids can design content that both challenges them as creators and presents valuable concepts to their audience. Because it's a tool and not an instructional platform, it doesn't offer a lot in terms of teacher support, extensions, or lesson plans. But in the right hands, it can be a solid learning tool.
Website: https://education.weebly.com/
Overall User Consensus About the App
Student Engagement
With adequate guidance and instruction, learners should have fun selecting themes, placing photos, adding text, publishing sites, and promoting them on social media.
Curriculum and Instruction
Despite a multitude of design tools, Weebly's sites depend on creative minds for content.  Lessons in artistic design and visual elements will assist learners with more dynamic content creation.
Customer Support
Basic features are plenty stimulating for learners with limited experience, but for those with some web design background, sidebars, media, and more will challenge them to step out of their comfort zone.