Product Review of Webjets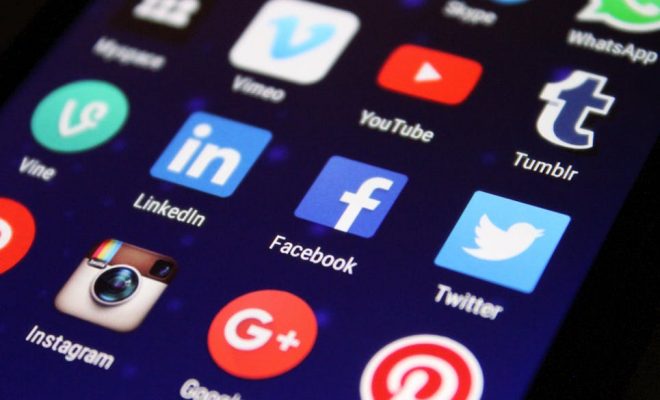 Webjets is like a virtual bulletin board that educators and learners can fill with multimedia sticky notes. The site allows for the creation of multiple boards in various styles, including mind maps, lists, tables, and folders. Teachers and learners can drag links to websites or videos onto a board, and get a preview of the video or site. They can drag documents from their computer onto a board as well. Boards can be shared for collaboration or viewing and can be published to the web. Features include the ability to customize background colors, resize cards, and rearrange the content, as well as an option to scroll to make the board larger and zoom in on cards when presenting. Webjets offers paid subscription plans and an educator package for free.
Use Webjets to make lesson planning and unit planning easy. You can create multiple boards — one board for each unit, say — and then organize multiple notes into a category for each day's lesson. You can include documents, links, text, video, and images. Planning collaboratively? Share your board with your team. Webjets can also be used to organize your professional and personal life (shopping lists, to-do lists, sticky note-style reminders).
Students can use Webjets to create multimedia presentations, to organize writing ideas or research, and more. They can also work collaboratively, sharing their board with team members or partners (and the teacher).
Webjets makes organizing information easy, freeing up time for educators to plan more effectively and for learners to delve deeper into topics and critical thinking. Students can work in groups, each member contributing ideas and resources. The design lends itself well to multimedia presentations, a standard in many content areas and grade levels. Since learners can't access a board via a quick code or address, it's not as simple for whole-class brainstorming and sharing (like a tool like Padlet), but it's super for individual, partner, and small group work — and has an easier interface for adding material.
Website: https://www.webjets.io/
Overall User Consensus About the App
Student Engagement
This versatile tool can be used in many ways so it's always fresh. Colors can be customized, and tiles can be rearranged for a custom look.
Curriculum and Instruction
Both educators and learners can organize ideas, lists, multimedia, text sets, and more. Sharing options make collaboration easy.
Customer Support
Support resources include online chat support, video tutorials, and blogs highlighting best practices.