Product Review of Web2.0Calc.com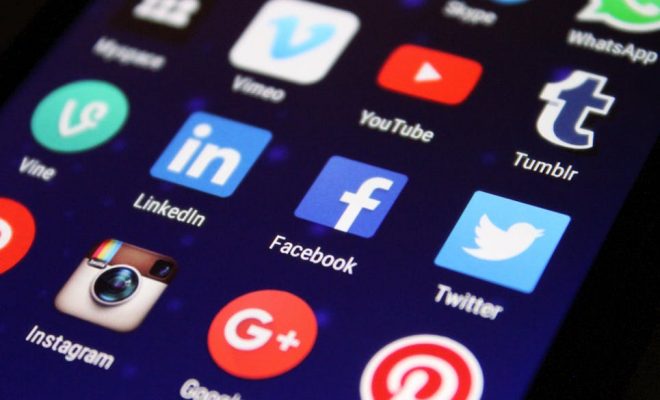 Web2.0Calc.com is a free online calculator. You can choose whether you'd like it to act as a scientific, graphing, or programing calculator, which allows you to do anything from plotting a linear equation to solving matrices. It can be used in any class that requires a complex calculator. You don't have to register for the site, but if you do, you'll be able to post questions in the forums. There's also an option to create a widget that you can add to your own website.
Regular graphing calculators can cost at least $100. Web2.0Calc.com provides the same capabilities for free. Other sites, like Fooplot, offer similar tools, but Web2.0Calc.com has a broader range of calculating options.
Web2.0Calc.com can be made accessible to your learners in a variety of ways. Try placing the widget on your class website, or suggest that learners download the free Android app to have calculator access on their phone. Practically speaking, if learners are using this tool as their only graphing calculator, you may want to think about how this will work on tests; it can be harder to manage than a traditional graphing calculator because learners access it through the Web and/or their cell phone. This makes it less obvious when kids use other Web-based applications to communicate with each other during assessments. If this is a concern, consider having a class set of regular graphing calculators and encouraging kids to use this site at home for homework and practice.
It's simply a tool, so learning really depends on who is using it and what they're using it for. Compared to an actual graphing calculator, the price (free) can't be beat, and it serves the same purpose. However, Web2.0Calc.com could be improved by the addition of support for educators using it with their classes. Currently, educators who use it need to design their own activities and instruction sheets to help kids use Web2.0Calc.com effectively. A nice bonus: There's a free online math help forum. However, anyone can post responses to the questions, so reliability and quality of help varies.
Website: http://web2.0calc.com/
Overall User Consensus About the App
Student Engagement
Design is very basic but also very clean, which may make it easier for kids to focus on the math. Excitement-wise, it's as fun as any calculator; it depends on what you're working on.
Curriculum and Instruction
By eliminating some of the obstacles presented by computation, easily accessible, free online calculators like this one help kids focus on problem-solving skills. This site also gives kids a place to ask and review questions — bonus!
Customer Support
Question-and-answer forums help kids with all kinds of math questions. Plus, calculators and instructions are available in five different languages.