Product Review of Web for Classrooms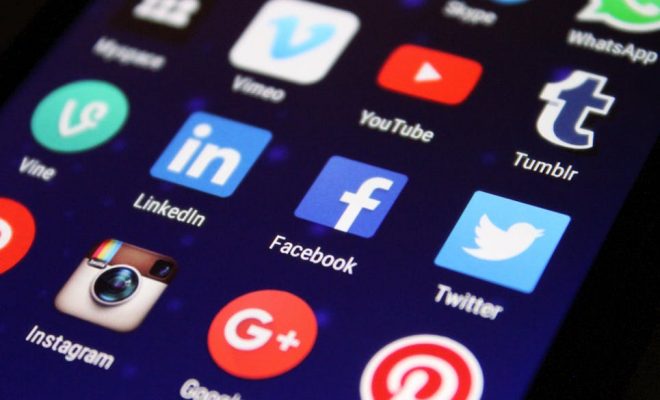 Web for Classrooms is a search engine kids can use to find age-appropriate, leveled, credible sources of information. The interface is simple: Students log in, choose their age, enter a search query, and view the results. Searches return results that may contain basic, in-depth, background, or related information, depending on the query.  Searches lead to results from sites such as Kidzsearch, Britannica, and Geogebra, so you don't need to worry about your learners coming across inappropriate content when they're doing their research. Results are also color-coded by reading level from starter (yellow) to expert reader (black). This means kids can adjust the reading difficulty of their content to meet them where they are. Subscription pricing keeps results free of advertisements and links to online shopping pages.
Teachers can find any number of uses for Web for Classrooms. For younger learners, start with warm-ups that can be answered by typing in a query. For instance, ask learners to find images of three invertebrates, and present the pictures with short captions using a tool like Buncee. Then, as learners become more confident, assign mini-research projects where kids have to gather, synthesize, and report on a topic.
For older elementary and middle school learners, have kids find three facts before beginning a new unit, and share them with the class via a collaborative Google Slides presentation. Or create KWL charts and have kids complete them in small groups. For high school learners, the site's searches can support any number of research-related tasks, but it's best to be deliberate about what you want learners to understand before they start looking. With nearly eight million linked resources, kids will need guidance on how to best search for and organize information. Since the site lacks teacher oversight capabilities, plan on providing support for learners who are trying to make sense of the information they gather. Because the search results are limited, it will work best for more straightforward, factual research rather than nuanced research on controversial topics (e.g., for a persuasive essay).
Solid research begins with effective searches. Since Web for Classrooms takes much of the noise and clutter out of search results, it's easier for kids to pinpoint important information. Being able to tailor results to learners' age and reading-readiness levels helps even more, especially for ELL learners or learners who have special needs: No one has to know whether learners choose higher or lower readability options. The fact that learners will be directed to credible sources and trustworthy sites should give educators confidence when kids are doing research. There's a much lower chance of being exposed to questionable content, and educators can feel assured that the sites have been vetted for quality. Plus, there are no entertainment or social websites, so it's a great way to minimize distraction. Note: Games are included if they adhere to sound learning principles.
A few things could improve the experience. For example, the site could offer tips for learners about how to perform search queries with effective keywords or how to evaluate resources and cite sources. Ideas for organizing research or adhering to copyright guidelines would also be helpful. It would be great to have a way to organize your sources into folders or to save favorite resources. Since that feature is missing, learners will need to use a workaround like Notebook or Wakelet to keep their research organized in one place. And the search results themselves are necessarily limited, so there may be times when learners have a hard time finding helpful information about more controversial, nuanced topics. Finally, while learners are learning the research process, it's great to have a resource like Web for Classrooms to pare down the search results. However, as learners get older and gain experience, it becomes essential for them to learn to navigate a web search. So, while this tool is useful and serves a specific purpose, educators will still need to to help learners learn the process of researching effectively.
Website: https://webforclassrooms.com/
Overall User Consensus About the App
Student Engagement
While not all learners enjoy the research process, most will appreciate the variety of immediate, relevant resources they get from a quick keyword search.
Curriculum and Instruction
It's a great way for learners to gain access to leveled reading material and practice research skills without being overwhelmed by search results.
Customer Support
The ability to level results accommodates needs of both struggling and advanced readers. Linked sites vary in built-in support and accessibility features.