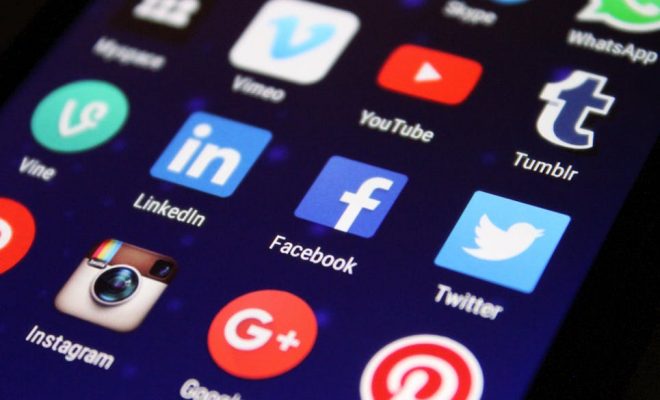 Weava is a Chrome extension and iOS app that synthesizes bookmarking, highlighting, annotating, and citation in one tool. It installs in minutes, and then it's as simple as opening a website or an online PDF, highlighting documents, and then organizing and annotating highlights in the Weava dashboard. While it supports websites and online PDFs, users can also upload local copies of PDFs. The highlighter colors can be given names (e.g., "Primary Sources"), and research can be organized into collections as well as subcollections for three layers of organization. Users can also invite collaborators to share research.
The Weava dashboard shows highlighted text snippets on the left panel, along with the names and URLs of the highlights. These highlights can be dragged and dropped into different collections, filtered (e.g., by oldest to newest highlight), and also annotated. Clicking on a text snippet opens up the full document on the right, so users can see how the highlighted section fits in context when sorting through their research. This feature worked most of the time, but for some websites the highlighted section wouldn't be highlighted in the full webpage view.
Finally, users can drag the desired content right into Weava's word processing tool, generate citations (although these will need to be tweaked), and then export their document to Microsoft Word (the developers claim that more choices are in the works).
Note that there is a free version or a paid version. The paid version adds more organizational versatility, increased storage, image clipping, and more collaborators.
This Chrome extension allows users to highlight, annotate, organize, and cite content from PDFs (online or local), online journals, websites, and more. Students (and educators) can use Weava to grab content from a variety of online sources and keep this content in one place during the writing process. In middle schools, educators should help learners learn to organize their notes by providing them with suggestions for how to categorize/label highlighter colors and collection folders. For older learners: Allow them to determine their own categorization, but make sure to have them do this first and to revise their organizational system as they go. Teachers will also want to support Weava's use by teaching learners to annotate (using the built-in notation feature) and to avoid plagiarism as they move their research into a document (which can be done in the tool and then exported). Weava can also be used to help learners understand citation: There's a tool to generate and tweak works-cited entries.
Weava delivers a simple yet effective way to gather and sort information during the prewriting and planning stages of the writing process (as long as that research is done primarily online or with PDFs that have been scanned). While Weava does not teach learners the research or citation process, it supports both by encouraging learners to highlight interesting information and then annotate and organize it, and finally to cite it using a feature that automatically generates a citation (which will need to be edited) in APA, MLA, Chicago, or Harvard format. Gone are the days of files piling up on a desktop and then copying and pasting to and from multiple sites and documents into a writing project.
It's possible that some learners will go highlight-happy with Weava and get lost in their research, especially since the only onboarding is a text-based document that learners will likely skip right over. To mitigate this, educators will want to run through a demo of Weava as well as help learners prep an organizational system for their highlights. Teachers might also require learners to annotate each highlight they make. As with any writing program, educators will have to help learners choose credible sources, scan for relevant information, and synthesize research without plagiarizing. While Weava doesn't explicitly help with this learning, it does enable learners to focus more on learning by removing a lot of the frustration and tedium of research.
Website: https://www.weavatools.com/
Overall User Consensus About the App
Student Engagement
It's motivating to be able to collect, organize, and cite research in one place. A good learning tool for middle school and a huge time-saver for high school and college learners.
Curriculum and Instruction
Provides some sanity to the often disorganized process of gathering research and then analyzing it and synthesizing it; educators will need to help with these later steps in the process, though.
Customer Support
It's fairly intuitive, and the built-in manual is useful. However, it could better scaffold how to organize highlights and provide some more contextualized help for the features.