Product Review of Waypoint EDU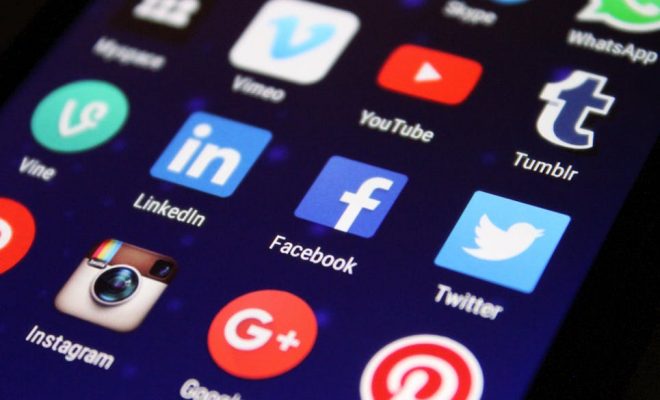 Waypoint EDU is a free geocaching and scavenger hunt iOS app that allows educators to create an augmented-reality game with multiple-choice questions. The process is quick and easy: Open up the app, hit Create, and give your hunt a title and description. Next, add questions and create at least two possible answers for each; Waypoint EDU will give you pictures to print that are associated with each question. Once the app uses GPS to find your location, draw around the perimeter of the area where you want the scavenger hunt to take place. Waypoint EDU will automatically assign each question you created a "waypoint" somewhere on the map. Tap each waypoint and position it wherever you want. Use AirDrop or send the scavenger hunt in an email to the GPS- and cellular-capable iOS devices that learners will be using.
Students open the WayPoint EDU app and select the hunt you created. They then search the area you designated for each waypoint. When they're close, a giant purple diamond will appear. Students will answer the question and snap a photo of the diamond. When learners find one of the printed pictures and point their device's camera at it, they'll see the question and an augmented-reality object. It's possible to create both indoor and outdoor scavenger hunts.
Teachers can use Waypoint EDU to create simple multiple-choice assessments for their learners in any subject area. Teachers could start a unit with a hunt to activate and informally assess prior knowledge. Waypoint EDU also comes with two built-in hunts on inventions and human-built structures. A student who finds the phone in the Inventions hunt will actually see an old-fashioned phone sitting on the ground through the device display, answer a multiple-choice question, snap a picture, and move on to the next waypoint. Actually seeing a 3D model of an old-fashioned telephone, camera, TV, or sewing machine is a really cool experience. Unfortunately, these are the only two hunts that have customized 3D models. Whatever hunt you do, be sure to have a whole-group discussion at the end of the activity to tie it all together.
Having learners create hunts themselves would be a more empowering experience, and they could have their peers try them. The questions that a student or learners came up with, along with their correct answer, would be valuable for assessing learning. Just be sure that learners show you the play area they draw to ensure it won't place learners in harm's way.
Waypoint EDU can be a good tool for adding some fun to the school day. But a few things prevent this app from being classroom-friendly. Students receiving the Waypoint EDU hunts on an iPhone require AirDrop or email or must otherwise get the file on an iPad. When the hunt is over, nothing is automatically sent back to the teacher. Waypoint does provide a simple PDF that the student can email the teacher, but this report doesn't include what answers learners gave to each question — only the overall percentage correct. This hinders Waypoint EDU's usefulness as an assessment tool. The developers have said that they're working on a more efficient method to get more detailed results back to a teacher's iPhone or iPad.
It would be an improvement if educators could upload their own models or already-created open-source ones (something the developer has also mentioned as a possible addition). The learning experience is vastly improved when learners can see an actual 3D model, walk around it, and look closely at its features. It would also open up the possibility of allowing learners to create and upload their own 3D models. Teachers need to take special care when creating a Waypoint EDU hunt that the play area won't expose learners to an unsafe area, such as a road or parking lot.
Website: https://itunes.apple.com/us/app/id1248849526?uo=4&at=10laCG&ct=website
Overall User Consensus About the App
Student Engagement
Students will have a blast going outside to find waypoints and would be excited to do it again, but overuse could put a damper on the fun.
Curriculum and Instruction
Create simple multiple-choice assessments for any subject area. Augmented-reality scavenger hunts are fun for a check-in, a unit introduction, or mixing things up, but the app needs better reporting to be great for learning.
Customer Support
Waypoint EDU is easy to use, but device requirements and a lack of tools for the teacher hinder its usefulness in the classroom.