Product Review of Wattpad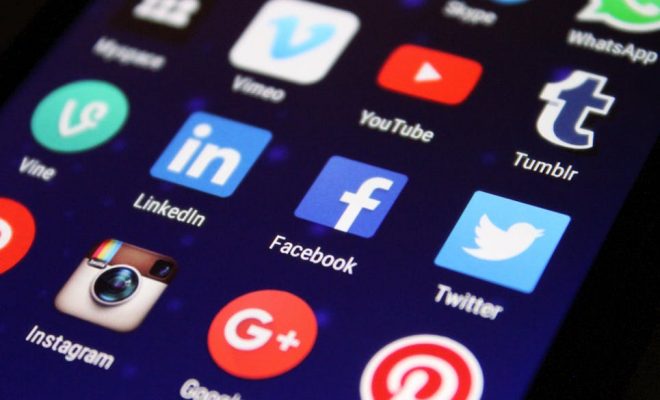 Wattpad is a place where teens and adults can publicly share their fiction writing in a blog-like format, as well as read and comment on work from other users. The site's goal is to help kids get their own work out in the public sphere. Writing is published in serialized chapters and organized by genres, ranging from "werewolf" to "spiritual." There also are a few classics available to read, as well as works by some more popular, published authors. Most chapters contain only a few pages, but hundreds of new works are posted daily, and total reads occasionally hit the million mark. Beyond writing, kids can start book clubs to encourage readership of their own work or a favorite genre. They can also enter contests to earn a Watty award and even aspire to have their work published (Wattpad partners with Sourcebooks). ​Nearly all submissions are in English, but site's translation tool supports nearly 50 languages, connecting writers from across the globe.
There's a movie-style content rating system (G, PG, PG-13, or R), but it's voluntary; nearly a third of the writings are unrated, and some decidedly explicit stuff shows up, especially in the romance and nonfiction sections. The relatively unmoderated environment will definitely be a draw for many teens, but you're best off having younger teens proceed with lots of caution. That said, there's clearly a community of young people who use Wattpad responsibly; educators who lay out clear guidelines for their learners' use could foster a similarly supportive and productive community of practice for their classes. Comments from readers are usually helpful and encouraging but can also be brutally honest. Also, be aware that banner ads are embedded throughout the site.
There's a ton of content on Wattpad, and not all of it is good — in fact, some of it is definitely inappropriate for classroom use. Take a look before you dive in to figure out a workflow that's best for your classroom and your learners. This will likely mean that you'll have kids post directly to the site, then have their classmates link to their stories. Consider helping this along with a list of links from your class website or blog. You might also experiment with the Library feature to create reading lists of your learners' stories; encourage learners to visit this list instead of roaming freely across the site.
Wattpad is likely best used as a tool to help your learners practice and study writing in depth: Talk about the brainstorming, writing, and editing processes and about why it's helpful to get feedback. Talk about giving and receiving feedback graciously and about how collaborative writing can help us all improve and grow. Also, if you have reluctant readers on your hands, consider exploring some of these stories on your own and sharing a few with your learners: If reading Harry Potter fan-fic gets them reading, it might just be the gateway you need toward helping them build core literacy skills.
As a platform for young adults to hone their writing skills, develop readership, and even move toward a career in writing, Wattpad is simply awesome. Its basic tools let kids save, edit, and publish with ease. To top this off, fun features such as dedications, links to book trailer videos, and the ability to upload covers keep kids coming back for more. Help for newbies comes in the form of specialty clubs, including one titled Improve Your Writing and Multimedia Designs. That said, the addition of some more concrete writing-instruction resources would be nice.
The downsides to giving kids free reign here are somewhat obvious. For starters, there's loosely monitored commenting from users of all ages. The site has a "three strikes" policy for repeat offenders, but you'll want to keep an eye on both what your kids are publishing and reading and who's reading their work. Some of the writing here is quite polished and just waiting to be picked up by a book publisher, but there's plenty of other middling content and a bit of rambling sludge. Expect to see plenty of content starring pop stars such as Justin Bieber (and more One Direction fan-fic than you could ever, ever imagine). Still, Wattpad's value lies exactly in this fact: It so clearly belongs to the teens who are actively reading and writing what they love. That's encouraging.
Website: http://www.wattpad.com/
Overall User Consensus About the App
Student Engagement
Kids' voices come through loud and clear. Although the writing varies in quality, teens will love reading their peers' work. Teen-led book clubs and ample comments provide a genuine sense of community.
Curriculum and Instruction
For what the site lacks in moderation and more formal instruction, it makes up for in spades with user feedback and breadth of content. Kids can read and write in any genre, getting great writing practice through experience.
Customer Report
Posting work is easy, and the site is easy to navigate. However, it's unexpectedly complicated to steer away from content that might be questionable for kids. A helpful FAQ gets users started, and support is available in 50 languages.