Product Review of Water Bears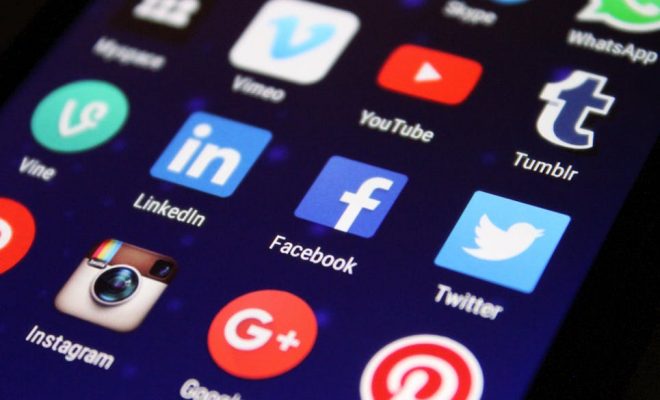 Water Bears is a pipe-laying, color-mixing puzzle game where players must deliver the correct color of water to adorable but sad and thirsty water bears. To do this, learners must build a system of pipes that routes, mixes, unmixes, and/or filters the colored water to each water bear. There are over 50 puzzles, broken up into four puzzle packs. Each pack tackles a major tool used to solve puzzles, such as pipe types, color mixers, color unmixers, and color filters. Through gradually increasing difficulty, learners learn new strategies with each level and combine those strategies in later levels as well as special challenge puzzles. Some of the puzzles have more than one possible solution, while others have very limited materials to use and have few solutions or even just one. And still others are pre-built incorrectly, and learners must modify the system to solve the puzzle.
Students can place, rotate, or remove pieces to build and rebuild their system solution. They can zoom and drag the scene around, which will help them when properly lining up the pipes to the water bears. This also helps learners find hidden spots and pathways that they may need to use. Each puzzle has a tip or a hint about how to use the pieces, or about the level in general, and there's a color mixing guide for learners who aren't yet familiar with the color wheel. As learners finish each puzzle, they earn progress toward Systems Thinking Skills masteries, such as Systems Designer, Resource Manager, and Dynamics Designer.
Water Bears is a nice logical thinking app that can be worked into any math, science, or computer science lesson. It can be a good gateway to more sophisticated systems learning exercises as well. For younger learners, have them tackle one pack of puzzles at a time, and then discuss the lessons learned from each one. What were some of the challenges when using the splitters? The color combiners? The filters? How did they end up using them in combination? Helping younger learners put these puzzle solutions into words helps them solidify knowledge and apply it in other places. Older learners can tackle the whole set of puzzles at once, and then discuss the game as a whole.
Some of the puzzle solutions will need to be made as efficient as possible, while others can have more than one solution. Challenge learners to try new things, and compare solutions. They can also help each other when they get stuck. Since there's little help in the app, educators may need to be on hand, especially for younger learners, to explain what each special piece does and how it might be used to solve the puzzles. First, however, get learners talking about what each puzzle's tip or hint could mean.
Water Bears is a novel effort at helping educators visualize and assess learners' systems thinking development. It's an ideal exercise for learners in late elementary and early middle school, and it will keep them engaged through the entire catalog of puzzles. This app teaches procedural and systems thinking, resource management, problem-solving, systems analysis, efficiency, and logical thinking. By allowing learners to figure out how to use one skill at a time, the lessons to be learned are accessible by even young learners.
Some learners may jump right in and begin building, but need to modify their design as they go. Others will pre-plan their system, and then just build it without the need for modification. Since the puzzles aren't timed, learners are free to play and experiment with their ideas and design their system in a way that works for them. However, if trial-and-error solutions aren't desired, learners can begin by thinking about the problem that is to be solved, consider the available materials, and design a system that will solve that problem. Consideration and pre-planning will minimize any trial and error.
Students with red-green color blindness may struggle with the puzzles, but those with language or reading difficulties won't be bothered by the lack of help or instruction. Interested learners will work their way through the puzzles fairly quickly, so the game could be improved with additional puzzle packs to download, and/or an option to design your own levels.
Website: https://play.google.com/store/apps/details?id=com.schellgames.waterbears
https://itunes.apple.com/us/app/id961755203?uo=4&at=10laCG&ct=website
Overall User Consensus About the App
Student Engagement
The colorful interface, cute water bears, and empowering gameplay — with gradually increasing difficulty — will pull learners in and keep them solving puzzle after puzzle.
Curriculum and Instruction
Skills are taught one at a time, with higher levels and challenge puzzles combining skills. This enables learners to design systems that solve problems within the given constraints.
Customer Support
The app itself has a color wheel guide, and each puzzle has a tip or hint to help players learn how to use the given tools. There's no other help available, however.