Product Review of Walkabouts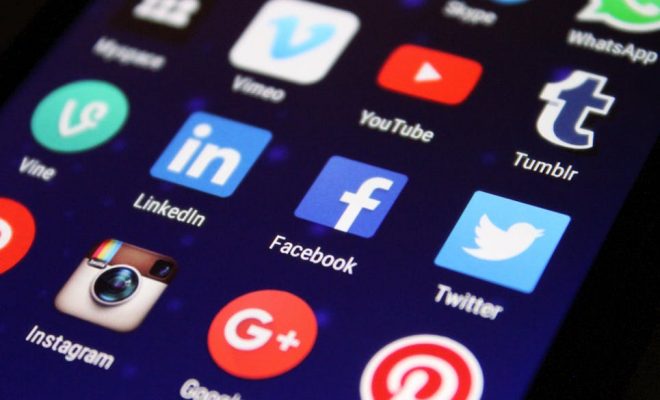 Walkabouts are videos that encourage learners from pre-K to second grade to move their bodies as they learn about and review Common Core-aligned ELA and math topics. For example, learners watch and move as an animated guide asks them to touch their head, hips, and then feet to point out the first, middle, and last letter in a consonant-vowel-consonant (CVC) word. Or learners see a simple addition problem with two answer choices and must move to the left or the right to indicate which choice they think is correct. The concept is built from a body of educational research demonstrating benefits to learning when learners can move around. In addition to the Walkabouts, there are also Walksheets — or activity-based printable worksheets — for pre-K through fifth grade on ELA, math, social studies, and science topics. Almost all Walkabouts have an associated Walksheet, though not all Walksheets match with a Walkabout. Browse content by grade level, subject, and Common Core standard. Educators can add learners to create classes or teams (small groups of learners) and can then assign content or assess learners' performance in real time. Each learner will need a unique email address in order to be added to a educator's roll. Educators can sign up for a one-month-free trial before purchasing; to do so, educators need to provide an email address, contact information, and billing address, but no credit card is necessary.
Use Walkabouts as a unique way to break up the day and get learners out of their seats. The videos should be projected on a screen or smartboard for the whole class. Unfortunately, there's no information about how long a video is, which makes it hard for educators to budget for how much time they'll need. You can use the videos as a transition after recess or in between seated activities. Depending on the space available in your classroom, you may want to have kids stand at their desk rather than gather together. Some videos ask kids to move to one side or the other to choose an answer, and learners in a group in a small setting may end up bumping into each other if they choose to move in different directions. Most of the content is best used as a review rather than an introduction to new ideas — although by combining the video and printable worksheets, educators can get a lot of coverage on most of the available topics.
Walkabout's movement activities are a great way to help restless learners release some of their energy while also covering standards-based curricula, and the movements often dovetail with solid learning content in creative ways. That makes it easy for educators to use these videos as a way to review content. And most learners will respond well to the opportunity to move their bodies, with some even finding it a great way to cement information in their minds. Even some of the worksheets include unique ways to get learners moving and/or interacting with their classmates — and therefore engaging with learning material in new and creative ways.
That said, there are some downsides. Some movement is integrated more creatively than others. It does start to get a bit repetitive when the video simply asks learners to look at a multiple-choice question — a simple addition equation, for example — and move to the left or right to show which answer choice they think is correct. With this group movement, it's also easy for learners to just follow what their classmates are doing rather than actually work out the answers themselves. And on the educator side, it's not easy to assess how individual learners are doing with the content, so Walkabouts certainly needs to be used as a supplemental learning tool. Overall, though, Walkabouts could be a really great addition to a educator's set of tools.
Website: https://www.walkabouts.com/
Overall User Consensus About the App
Learner Engagement
Most learners will (literally) jump at the chance to get up and move around. It also helps that graphics and animated guides are kid-friendly and appealing.
Curriculum and Instruction
Kids explore and review skills through exercises that involve whole-body movements. All material is categorized by the Common Core standard(s) it meets and cross-referenced with other learning standards metrics.
Customer Support
Lessons are well organized and easy to access, assign, save, and include in a playlist. A basic assessment tool lets educators take notes on learner performance in real time. There's a very limited amount of Spanish-language content.