Product Review of Wakelet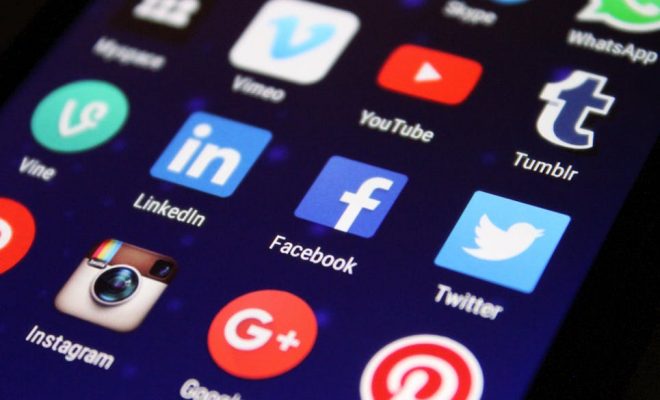 Wakelet is a content curation and sharing platform where educators and learners can save and organize links, social media posts, videos, and images. These collections might tell a story, give directions, deliver lessons, gather research, or encourage collaboration. Collections come in various layouts, such as columns, grids, or mood boards on a scrollable page. These collections can be kept private or shared publicly. They can be viewed on the site, through the mobile app, or shared elsewhere, including on social media. The Media View allows educators and learners to view items without leaving the site.
Educators can create classroom spaces and use them to share things just with their learners, and/or have learners create and share their own collections. It's important to check links before assigning a collection to make sure they work, keeping in mind that school filters might prevent learners from accessing some material. Wakelet's classroom features are fairly simple. There's no two-way communication or ways to give or receive feedback other than through adding another resource, such as a note or feedback video, to the collection. Be wary that some learners might share or come across content that's not school-appropriate, so you'll want to keep a close eye on the collections as they grow.
Since Wakelet is geared for curation and sharing, it's versatile enough to use for instructional design, research, story-based learning, and collaboration. Pair it with Flipgrid or Screencastify to design a lesson that lets learners interact with content instead of just hearing a lecture or set of instructions. Use it for research: Learners can save links to content, take notes, and upload videos from YouTube or Google Drive. Or use it to tell a story: Collect content from all over the web to tell a story about a current or historical event, and have learners share collections with their peers and up-vote their favorite resources.
Looking for creative alternatives to traditional assignments? Ditch the busywork and let learners use Wakelet as a digital journal where they post content, upload pre-recorded video explainers, add photos, and even add items from Twitter, Adobe Creative Cloud, and more. Instead of the traditional exam or essay, let learners submit portfolios to show content mastery.
Finally, consider Wakelet for professional development (PD). Educators share the common frustration of trying to find a way not only to organize content, but to present it to colleagues in meaningful and engaging ways. Delivering PD as a story or series of items to explore can be a fresh way to share information (synchronously or asynchronously) and best practices with colleagues. For even more interaction, consider letting colleagues search for and add their own related content.
Since educators and learners can curate content from virtually anywhere, it's easy to design Wakelet collections that promote learning. It helps educators change up lesson flow, integrating videos, images, notes, and social media posts from their own curricular stash or outside sources. Wakelet also makes it possible to differentiate instruction, providing learners with choice and assortments of material that match their needs and abilities. Plus, learners can refine their own collections, honing their research and organization skills. Educators can gain valuable insight into learner learning (while preventing plagiarism) by getting learners to add descriptions or annotations to their curations. Learners can also teach their peers about a topic by creating and sharing collections.
Wakelet is a little too rooted in content consumption; as a result, it's tough to assess whether or not learners are really learning. It'd be great to see Wakelet add some feedback and two-way communication tools to help make collections more dialogic. Massive collections might also be too much for learners to process. Therefore, it'd likely be better to limit collections to four to six pieces of solid content at first, and give learners a chance to learn about a concept or tell a story with some depth. Also, it's easy to get sidetracked by collections shared by classmates, especially if they're related to celebrities, pop culture, or other topics that stray from curricular objectives. Educators will want to have a clear strategy to monitor collections, assess learning, and give feedback.
Website: https://learn.wakelet.com/
Overall User Consensus About the App
Learner Engagement
Wakelet has a simple, clean design that encourages design and exploration. A lot of engagement depends on the quality and excitement of the content selected by learners and educators.
Curriculum and Instruction
If content is effectively arranged to teach a lesson or tell a story clearly, these curated collections can do a lot to enhance learner learning. More dialogue and feedback would help push learner work forward.
Customer Support
Content variety can help to avoid one-size-fits-all lessons and reach learners through multiple modalities, but it's tough to differentiate educator-created collections. The site has helpful articles and tutorials.