Product Review of W.E.L.D.E.R.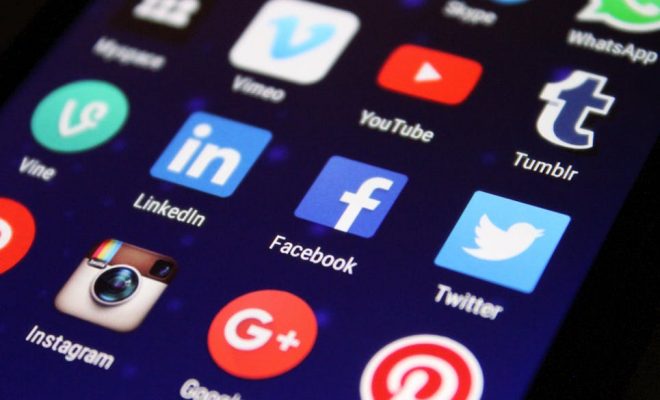 W.E.L.D.E.R. is a tile-based word game that challenges users to make words out of letters on a square grid. To begin, players enter the word machine where they're greeted with a board full of letter tiles and mechanical background music. To play, players must make words with four or more letters by swapping letter tiles, but they only have a limited number of swaps and must use them wisely. A tutorial guides them as they make their first words and reminds them of some of the special features within the game. Players may turn off the tutorial as they learn how to play. As players move from level to level, the game introduces new tiles, different swap limits, and a higher level of difficulty, making gameplay interesting and increasingly difficult.
Teachers can use W.E.L.D.E.R. to get kids thinking about words and popular spelling patterns. Its design works well as a whole-class activity where learners can work together to find words and increase their scores. Teachers may challenge the class to set a new high score, or educators with multiple classes could have classes compete against one another. Using the one-player or two-player mode, educators may also allow learners to play the game when they finish work early.
There isn't much learning potential here: The special tiles, swap limits, and time limits require players to focus more on making words to score points rather than to meaningfully build vocabulary. For example, players might discover less-common words like stum while attempting to swap a U with an E to make the word stem, but there's no requirement to learn the word's meaning or otherwise reinforce its definition. Kids do have the option to click on words to learn their definitions, but it's hard to imagine kids using these unfamiliar words in another context.
Website: https://play.google.com/store/apps/details?id=com.highlinegames.welder
https://itunes.apple.com/us/app/id471056941?uo=4&at=10laCG&ct=website
http://www.amazon.com/dp/B008REDOZE?tag=comsenmed07-20
Overall User Consensus About the App
Student Engagement
Increasingly speedy gameplay and fun features make this a good fit for adolescents and teens. The Dictionary feature may help kids learn new words.
Curriculum and Instruction
Gameplay doesn't require kids to learn words' definitions, so learning potential is limited.
Customer Support
Difficulty ramps up slowly and lets players build skills steadily, and there's a helpful tutorial available.