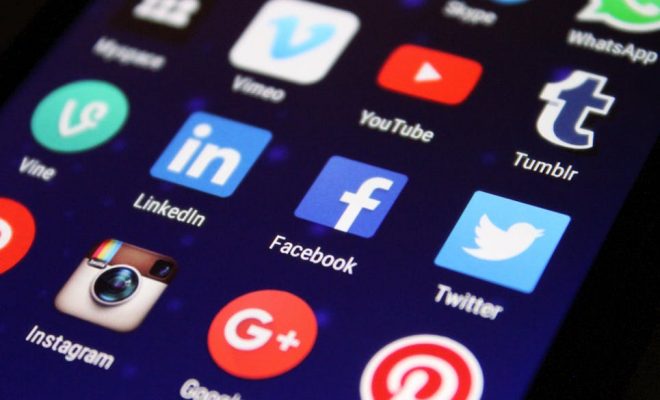 VozMe is a basic text-to-audio tool. Its design is extremely simple: You won't find much about how to use the site or who owns it. The sparse homepage essentially consists of a text box and a few links to similarly brief pages. The only contact information listed is an e-mail address; users can also get brief directions to install a browser bookmarklet that lets you highlight text you'd like to hear read aloud. The site also has instructions on adding its voice functionality to a WordPress, Blogger, or other website.
The conversion process is equally uncomplicated. Type text into the home page field, click the Create MP3 button, select a male or female voice, then listen to or save the MP3 to your computer. VozMe also offers an iGoogle gadget. (There's a link for a Facebook widget, too, but it doesn't seem to work.)
You can embed speech into emails to learners and any shared message board or blog posts; ESL learners may benefit from being able to hear words and phrases they key in. Students can also enter longer passages they've written and edit content that doesn't sound quite right when the passage is read aloud.
The site could potentially have additional applications, depending on specific class coursework, although the vocal quality poses some limitations. If its voices didn't sound so computerized, vozMe could be used in a theater class, for example, to display different intonation or character voices. Teachers could also use the technology to illustrate poetry. However, in its current format, kids aren't likely to recognize many nuances in vozMe's narration.
VozMe is available in six languages: Spanish, Italian, Hindi, Portuguese, Catalan, and English. Users can't get translations from another language to English, but speakers who are learning one of those languages can find out how to pronounce words. VozMe also displays how long your file will take to play, so the site may be helpful in timed assignments, such as speeches. VozMe files can also potentially be paired with videos in a moviemaking application or a slideshow presentation. The functionality may also help learners with different learning and linguistic backgrounds who would benefit from hearing text, instead of seeing it.
Teachers will need to find their own creative uses for the site, though; it doesn't really offer any classroom instruction — or much instruction of any kind. Detailed directions, lesson plan tips, and background information on language, writing, and grammar would help increase the site's learning potential.
Website: http://vozme.com/
Overall User Consensus About the App
Student Engagement
VozMe isn't flashy, and its plain design isn't appealing to kids. However, the tool can help learners who are learning another language or trying to pronounce a new word, or who want to hear their writing read out loud.
Curriculum and Instruction
This website doesn't offer any lessons or feedback, so educators will need to brainstorm ways to use it. VozMe could potentially provide help for ESL or visually impaired learners, as well as help learners edit their writing.
Customer Report
You can choose from six languages, but the only informational content on the site involves directions to add the text-to-speech function to a website. Kids can add a bookmarklet to their browsers.