Product Review of Voxer Walkie Talkie Messenger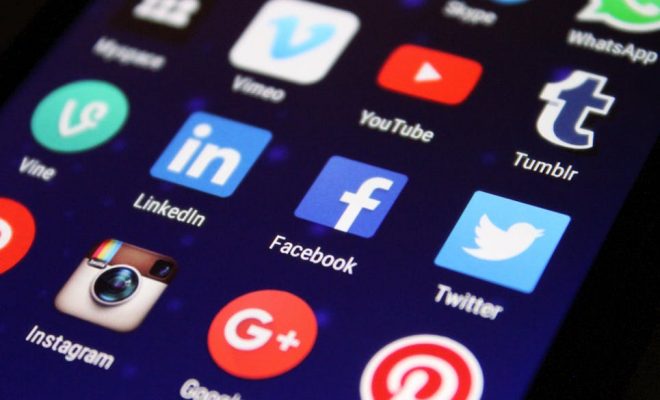 Voxer is a messaging app for iOS, Android, and desktop that lets users chat with each other by sending text, images, or voice recordings. It's most notable for its "walkie-talkie" and voice-message features, which allow users to instantly send audio to other users via direct message or group chat.
The app's free version includes features for direct messages and setting up groups of up to 20 users. The pro version costs $3.99 a month or $29.99 annually and includes the live "walkie-talkie" feature and additional features for administering and customizing your groups.
Using Voxer with learners or parents really depends on your school's policies for communicating with families. If you have an existing learning management system at school, or you're using something like ClassDojo Messenger or Remind, Voxer's messaging tools may lack the flexibility and features you need.
However, Voxer excels as a tool for professional development. Search or follow the hashtag #eduvoxers on Twitter to discover educators across the country who are using the app, and find out how to join their group chats. Or create your own group chat among educators you know, whether it's your grade-level teaching team, your department, or another group of educators who need to collaborate. Consider using Voxer as a way to continue the conversation you start at a conference: Collect the contact information of people you meet, and create a group chat that continues your conversation long after you've left the convention center or meeting room.
As with other messaging platforms, your mileage may vary: Voxer isn't an app intended for schools or education, so its features aren't built to address the privacy concerns of communicating with kids or their parents. This app feels especially intrusive to set up: It's hard to set up your account without surrendering your device's contact list or your list of Facebook friends or Twitter followers, and some users may object to sharing their location and keeping their device's microphone on. In general, the setup experience feels less private and less comfortable than other tools your school might use to share important information with learners and their families.
Voxer's biggest appeal may be for educators: Educators across the country use the app as a way to collaborate in real time with fellow educators in their personal learning networks (PLNs). In that regard, Voxer is great; it's a terrific way to carry on conversations with fellow educators about improving your practice, whether you want to discuss in real time or just have a dedicated space to host your ongoing conversation. Plus, if you're not already using this app, using Voxer as your go-to PD tool could be a nice way to contain your school-related messaging to a single app.
Website: https://play.google.com/store/apps/details?id=com.rebelvox.voxer
https://itunes.apple.com/us/app/id377304531?uo=4&at=10laCG&ct=website
Overall User Consensus About the App
Student Engagement
As with any messaging app, the experience works best if you have friends using the same service.
Curriculum and Instruction
Using Voxer won't teach kids (or their educators) anything in particular, but it's definitely a cool tool for honing succinct, to-the-point communication skills.
Customer Support
Help text guides your first spin through the app, and it's generally pretty simple to figure out how to use its features.