Product Review of Vowel LMS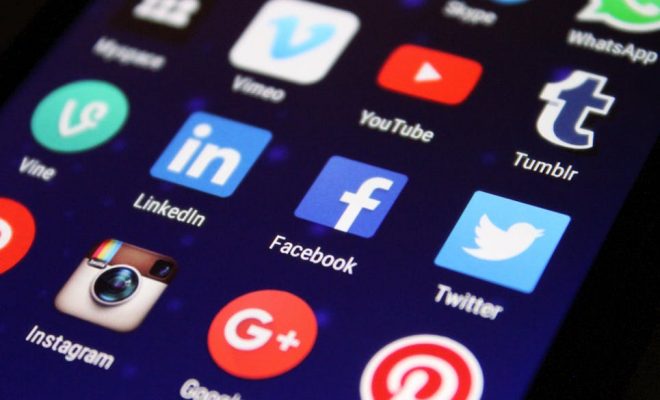 This is a flexible learning management tool that allows you to manage every form of learning within your organization—be it online or in the classroom. This tool supports course creation, knowledge sharing, collaboration, and training. Vowel LMS facilitates pronounced learning.
Website: https://vowellms.com/
What Users Love About the App
"VOWEL LMS has comprehensive features, it is easy to use and has reasonably priced plans. They provide great support and advice. The platform allows for multiple formats of material to be uploaded and video links to be posted."
"I liked the Vowel LMS because one can quickly create and launch courses. Ability to create and track courses with video, scorm, PDF, PPTs is unparallelled. Simply put, its a system for learning and learning successfully from different open sources like Youtube, Vimeo, and all embeddable links."
"What I like the most are the the service providers and the support when needed. Whenever there is a doubt or an issue they resolve it. In addition, they are very open and dedicated to improving the tool and giving us enhancements we need. They are continuously trying to improve."
"Vowel team has been always available for support, and in addition to quick resolution to our issues, the team has been very pro-active in suggesting workflows for easy administration of the system."
"It's easy to use. It's customizable. Functions perfectly; no bugs. Superior training and support."
What Users Dislike About the App
"Difficult to get all of my data in the tool for proper reporting. I need to keep alot of my trainings outside of the tool for classroom training and this makes it quite difficult to report accurately.
"It is very difficult for a new comer to start with LMS as every step it need the backend approval to get access which makes the work more difficult."
"The simplicity of the design has certain restrictions and limitations, however most have a workaround. Better documentation of FAQ and video tutorials for common tasks would be helpful."