Product Review of VoiceOver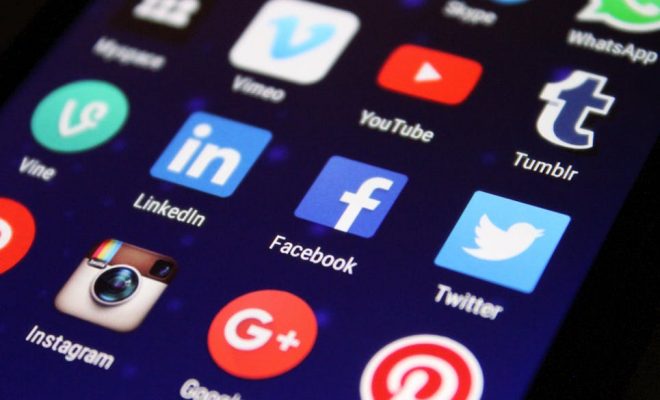 VoiceOver enables a student with a severe visual impairment or blindness to use a Mac computer and most of the applications that run on it. As a screen reader, VoiceOver "talks" to the user, interpreting links, icons, menus, and other content that appears on the screen. It can also be used with refreshable Braille displays.
Students must learn to use the program's commands in order to successfully navigate and hear on-screen content. While some commands are quite basic, others require more practice to learn. Help is available in the form of online audio tutorials and built-in help screens. Included as part of the OS X operating system, this utility can allow learners with visual impairments access to content that wasn't previously available.
The goal for all educators and learners should be complete independence in VoiceOver, so that learners who have visual impairments can access the computer in much the same way as their peers do. For learners just getting started, begin with a very basic subset of commands, like listening to, and navigating within, a short story that's already on-screen. Staying a step or two ahead of your learners can help them pick up new skills without some of the frustration that comes with trial and error.
​As you encourage your learners toward fluency, independence, and equity with peers, give support by working with them to customize some of the navigation commands and preferences. Encourage kids to learn one or two new commands a day until they're proficient enough to want to progress faster, eventually learning new commands on their own.
VoiceOver is a solid, free text-to-speech tool that offers access to the Mac for those with blindness or reading difficulties. Because it's a part of the Mac operating system, it works very smoothly with all of Apple's programs, but it's also compatible with an increasing number of third-party applications. Some of the keyboard commands are complex, and there are a lot of them to memorize, but there are excellent built-in tutorials and help options.
Basic commands can be learned fairly quickly by children as young as 8. Use of all the commands, however, is somewhat complex and requires memorization of keystroke combinations. Once learners master the basics, they can move on to more complex functions as their needs require. There's a lot of motivation to learn quickly, as the digital world begins to open up to kids who haven't been able to experience it before.
Website: https://www.apple.com/accessibility/mac/vision/
Overall User Consensus About the App
Student Engagement
There's some training required to get started, but most kids become engaged and excited once they begin to experience success.
Curriculum and Instruction
Kids will have to persevere as they memorize commands, but they'll be very empowered by their new ability to navigate a computer.
Customer Support
Support is available in the form of audio tutorials and voiced help screens, although it may take time to navigate.