Product Review of Vocabulary A-Z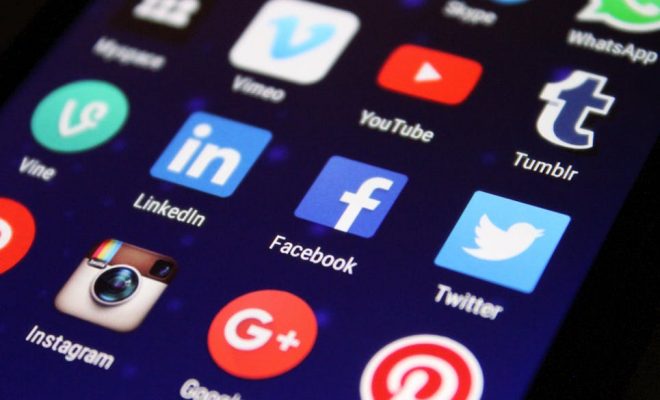 Vocabulary A-Z has lesson plans and worksheets to help educators introduce and reinforce spelling and vocabulary. Educators can make lists from the over 13,000 available words organized by category: parts of speech, arts, math, music, science, Common Core words, sight words, high frequency words, and more. Words are further divided into three tiers: tier one includes basic words, tier two includes frequently used words, and tier three is composed of specialized words. Educators can either browse the alphabetical lists, search for specific words, or add their own.
Once educators have made a list of up to 30 words, the site generates printable and digital resources for studying. The printable resources include a five-day teaching plan in PDF format. Lessons explore word meaning and context through flash cards, fill-in-the-blank sentences, multiple choice questions, and analogies, among other word-related activities. It also generates a multiple-choice assessment. When assigning digital activities, educators can choose what learners work through, opt for auto-sequenced activities, or let learners choose. Choices include phonics, spelling, and vocabulary activities. The gamified practice includes incentives; learners earn points for completing online assignments which can then be redeemed for to customize learners' avatars, rockets, and backgrounds. Educators can manage learners' logins, create groups, control incentives, and see reports that show learner activity, assignment results, and progress. Educators can also browse pre-made lessons, watch how-to webinars, and download sharable parent letters.
Vocabulary A-Z offers online and offline activities for spelling and vocabulary practice, including game-based activities that get learners building key phonics skills. You can present activities as unique, standalone vocabulary units, or you can insert them into your existing units on any curricular topic. For example, if teaching about matter in a science lesson, a educator could include vocabulary activities that cover some of the content specific vocabulary. The site has such a wide variety of available words that it'd be easy to add a vocabulary portion to most learning units.
Educators can design their own lessons or assign something premade. Since everything is customizable, it's easy to differentiate. Printable resources can be used for the whole class, during small group instruction, or to target individual learners. These printable resources include lessons plans, word lists, activities, worksheets, and assessments. Vocabulary A-Z offers different worksheet formats, making the content accessible for a range of readers and writers. The game-based activities lend themselves perfectly for centers or independent spelling and vocabulary practice. These can even be assigned as homework. The auto-generated parent letters walk families through accessing games from home. There are a range of games and activities to choose from, some focus more on vocabulary, while others emphasize phonics and spelling. Be sure to look through the auto-generated lesson plans to find the activities that work best for you and your learners.
As a educator resource, Vocabulary A-Z offers unique and varied ways to teach new words, while doing most of the planning work. All educators need do is compile a list then they'll get all sorts of games and activities to use in class with their learners. One big plus is that the activities present vocabulary learning as not just about memorization, but about engaging and experimenting with new words. Often, activities will introduce related concepts, like a parts-of-speech exploration. Adding another layer of appeal, the games reinforce phonics, spelling, and vocabulary. The games, while rudimentary, are simple to navigate and offer built in supports, like on demand instructions, making them a good option for independent practice, learning centers, or homework.
However, given the wide grade range covered and the relative consistency among lesson plans, not all activities will always be age-appropriate. First graders might have trouble understanding analogies, and 5th graders might tire of drawing pictures after a time. Although learners can access help while practicing online, some game just feature limited to instructions rather than meaningful feedback to clarify concepts, build meaning, or help kids become unstuck. This could encourage random guessing, possibly frustrating learners. Nevertheless, Vocabulary A-Z still a useful tool for educators because it streamlines planning, providing tailored digital and printable learning games and resources while surfacing data from learner online activity. Reports offer insight on learner growth in grammar and mechanics, vocabulary and word work, and comprehension. This info can easily be used to create groups, design future instruction, and communicate progress with families.
Website: https://www.vocabularya-z.com/
Overall User Consensus About the App
Learner Engagement
Some activities will be more fun and engaging than others; games are a nice break, but not very playful. Educators can effectively vary activities, and tailor words to content.
Curriculum and Instruction
Learners gain knowledge of words' meanings as well as context. Activities range from pencil-and-paper to collaboration tasks to digital games.
Customer Support
Educators differentiate through lesson customization. Auto-generated activities save tons of time. Data reports, instructional supports, and how-to webinars aid instructional changes.