Product Review of Vocabla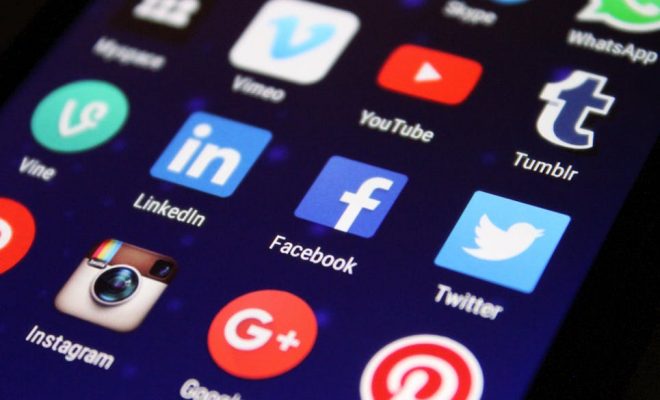 Vocabla lets learners create custom word lists or access word lists based on popular topics. Using those lists, learners practice matching vocabulary words with their definitions or translations through both a multiple choice and short answer game. To start, learners select their native language from Spanish, Chinese, Arabic, Russian, Vietnamese, Turkish, Portuguese, or Polish. If learners select "other language" during setup, the app uses English definitions or synonyms in the activities. They can then browse user-created lists or begin entering words for their own custom lists. Once they select or create a word list, learners see words in their native language (or the English definition) and must choose the corresponding English word. While playing games, learners earn points and reach milestones, encouraging them to keep practicing and building their English vocabulary. Students can share progress with other users or through social media.
Teachers with ELL learners in their classrooms may find Vocabla useful. With these learners, you can create word lists related to topics studied or books read in class. For a more informal use, you can have learners regularly add to their word lists as they come across words they don't know.
In a non-ESL classroom or with learners who speak English as a first language, it also works as a vocabulary builder. Students preparing for the SAT or other important exams can create lists full of higher-level words. Others may use it to help them learn unfamiliar words in books they're reading. However, you should be sure to go over definitions with your learners and encourage them to double-check meanings, as the definitions the app provides may not be accurate.
The strength of Vocabla is as a platform for student-created vocab study lists. In addition, some of the ready-made lists will be useful for English learners. However, the app doesn't allow learners to input their own definitions — only the vocab words. And the definitions automatically generated by the app aren't always the most common usage. For example, the app's definition of "wolf" is "a man who is aggressive in making amorous advances to women." While this might be an informal definition of "wolf," it's probably not the definition the student who created the list "animals/los animales" meant to use. The app does give the option to choose an alternate definition, but judging from the user-generated word lists, that feature isn't obvious to all learners. With a Pro account upgrade, learners can hear pronunciations of the words, which is a helpful feature. However, the flashcard-style learning activities lack depth, and aren't likely to cement learning.
Website: https://play.google.com/store/apps/details?id=com.vocabla.vocabla
https://itunes.apple.com/us/app/id616731725?uo=4&at=10laCG&ct=website
http://www.amazon.com/dp/B00EPZZ7W2?tag=comsenmed07-20
Overall User Consensus About the App
Student Engagement
The simple flashcard games may not motivate most language learners, but they'll enjoy the ability to make custom word lists or access word lists related to hot topics and popular books, songs, and movies.
Curriculum and Instruction
Customizable word lists make language learning accessible to all levels of English language speakers; however, flashcard-style learning lacks depth.
Customer Support
Step-by-step directions help users get started and track their progress, but leave out some of the important features of the app.