Product Review of Vocab Smart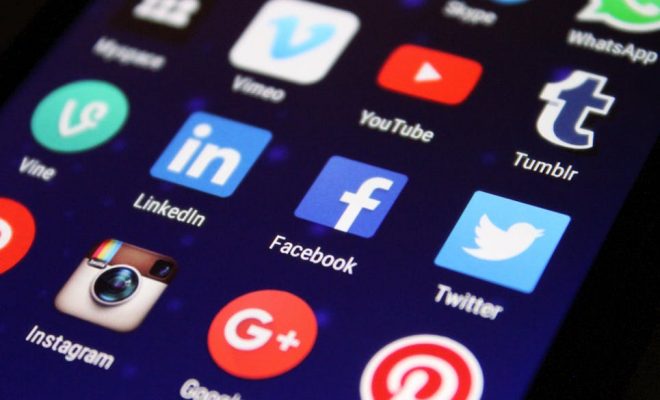 Vocab Smart is a solid and flexible vocabulary flashcard and testing app that could use more precise content and fewer ads. Tweens and teens can add to the existing 5,000+ middle and high school-level words in new stacks, as well as edit existing definitions. Flashcard mode allows easy swipe study with shuffle option, and testing mode creates good stats like time and percent correct. Performance statistics give overall numbers that can include previous sessions, per each list, as well as "trend," which seems to mean each testing session. As a bit of icing, the Dictionary.com word of the day displays on the main menu.
In flashcard mode, kids can choose shuffle or study words in alphabetical order. Either way, teens can easily search for a particular word or beginning letter with the scroll bar. Each card shows the word with instruction to tap to flip for definition. In Vocab Builder testing mode, teens are presented with a definition and four possible matching words. Correct or incorrect responses are displayed prominently with "Correct" and a green check or "Wrong" and a red X at the top of the following test item.
While there are more reliable vocab apps out there, you could use this as a challenge for advanced learners who can confirm or reject Vocab Smart's sometimes weird definitions. Creating their own definitions is a great brain stretcher for any student and can get them to deeply consider meaning and interpretation.
Unfortunately, the connection to Dictionary.com extends no further than the word of the day. Part of speech info is completely missing and definitions are occasionally quite lacking, which can lead to frustrating and confusing incorrect answers. Thankfully, the ability to edit definitions allows kids to shape their own learning and pursue refined meaning through reference to trusted sources (although it's a bummer that this isn't one of those sources). If you don't spring for the paid version, video ads for adult-oriented products like Old Spice and acid reflux medicine may interrupt kids while they're working.
Website: https://play.google.com/store/apps/details?id=com.softwaresushi.android.vocabsmart.paid
http://www.amazon.com/dp/B007PK93OW?tag=comsenmed07-20
Overall User Consensus About the App
Student Engagement
Design is colorful, with a well-organized main menu, but ads interrupt and distract in free version.
Curriculum and Instruction
Flexible features empower teens to refine poor definitions; the lack of clarity may frustrate some kids.
Customer Support
Navigation is quick and easy, but constant ads will distract kids with short attention spans.