Product Review of VOA Learning English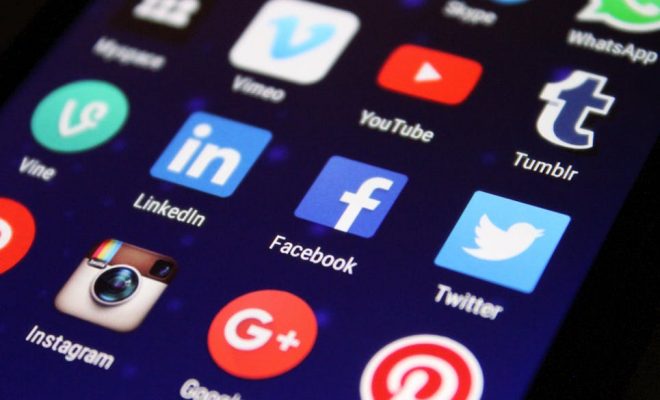 VOA Learning English uses real-world news stories to engage English-language learners in high-interest topics. The site features leveled reading content on a variety of topics, including: world news, politics, culture, business, science, social studies, U.S. life, and pop culture. Some articles may also contain audio clips that learners can use as a listening support. The site's audio clips and captioned videos tend to use shorter sentences and intermediate and upper-beginning-level vocabulary; most are limited to about 1,500 words. The news broadcasts are also read at a speed one-third slower than normal, making them easier for most ELLs to comprehend.
VOA Learning English is intended for educators and learners of American English as a second language. It's worth noting that the site's content is produced by Voice of America, an organization that's part of the U.S. federal government's official external broadcast institution. The VOA's main role is to provide programming for broadcast radio, TV, and Internet outside the U.S., in English and other languages.
The VOA Learning English site's resources are extensive, covering a wide range of subject areas. Teachers could easily use these news articles to supplement curricula in both social studies and science classrooms, all of them made more accessible for ELLs. It's easy to imagine incorporating these articles into daily lessons or homework assignments.
ELL educators can use the site's "Everyday Grammar TV" videos to teach challenging grammar topics such as pronouns or irregular plurals, just to name a few. There's also value in also using the 52-week "Let's Learn English" course to support English-language acquisition and cultural assimilation for beginning-level ELLs. The "English in a Minute" videos are also a great way for learners to quickly learn about some ever-so-tricky idioms in American English.
Although VOA's news articles seem to dominate its Learning English site, there are plenty of other quality resources to be found — you'll just have to dig a bit to find them. In addition to the articles, there's also a 52-week course called "Let's Learn English," specifically designed to help learners develop language skills. The videos in this course follow Anna, an American living in Washington, D.C.; learners learn reading, writing, and speaking skills by observing Anna's interactions with others in her daily life. Each video includes an accompanying transcript and audio clip. With each lesson you'll also find a corresponding learning strategy, opportunities for practice, printable worksheets, assessments, and a lesson. You can locate the contents of this course by clicking on "Let's Learn English" in the menu bar featured across the top of the website. The current week's "Let's Learn English" lesson is also featured on the right sidebar of the website.
Be sure to click on the Videos category in the menu bar, or scroll all the way to the website's footer area where you'll also find links to some other valuable resources: "Learning English TV," "English in a Minute," "English @ the Movies," and "Everyday Grammar TV." In the footer area, you'll also find a link for the Learning English Word Book, which explains the 1,500 or so words used on the site. The Pronunciation Guide listed here can also be of value to educators and learners when trying to find the proper pronunciation for challenging names and places mentioned in various world news stories.
Website: http://learningenglish.voanews.com/
Overall User Consensus About the App
Student Engagement
Some learners might be turned off by the vast amounts of world news coverage featured on the home page. Nevertheless, there are lots of captioned videos and other valuable, engaging resources hidden away in the site's sidebars and footers.
Curriculum and Instruction
These resources help learners and educators connect language-learning strategies and real life. Students can strengthen speaking skills and improve communication abilities though lessons presented in a real-world context.
Customer Support
Leveled content and captioned videos read at a slower-than-normal speed, making it easier for ELLs to comprehend, practice, and learn necessary language skills.