Product Review of VMathLive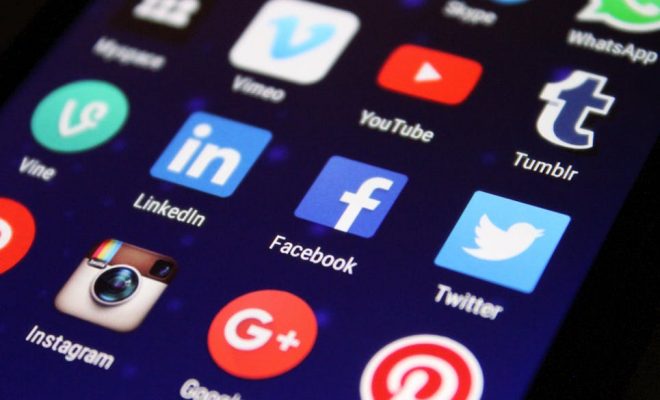 VMathLive is an online mathematics practice program for learners K through 8. Students are offered the opportunity to work through prescribed modules at their own pace. It offers several incentives to encourage learners to reach the suggested goal of 100 minutes per week. Correctly answered questions earn points, completed chapters equal tokens and trophies, and successfully completed modules open up new avatars, which can come to life through printable origami templates.
Levels of practice guide learners from warm-ups to more challenging problem-solving questions and are structured to ensure that learners grasp important concepts and are able to pass the module test with at least 80% correct before moving on to the next section. While completing sequenced question sets, learners can lean into the tutorial videos or hints. Videos present a conceptual lesson without many bells and whistles: Clear and clean graphics cut right to the chase, without distracting characters or music. While learners can rewatch a video, hints are also available and offer explanations for correct solutions.
Teachers can engage learners with the motivational pieces of VMathLive to give them solid practice time. Game time can be used as an incentive and a fun way to practice basic math facts. The whole class can even team together and challenge other learners from across the country! Celebrate achievements by sending home the printable origami avatars as a parent-student activity, or display them around the room.
Ease of use helps VMathLive fit into teacher plans. The number of questions in a set is manageable, and videos remain short enough to be useful as centers or at-home practice. A simple toggle switch provides either English or Spanish read-aloud for word problems and changes the language for videos as well. Because educators can purchase per classroom or per student, they can use the program for whole-class practice or as targeted practice for particular learners.
VMathLive is a neatly packaged practice program educators can use to supplement their own curriculum. Because of the limited lesson component and hints that ultimately give the answers, scores aren't super trustworthy and shouldn't be used for assessments. Unlike other programs, these question sets and modules aren't adaptive. To earn badges and trophies, learners do have to complete each section, which may cause some kids frustration. However, the number of questions in each set remain manageable, so learners don't have to spend too much time on a topic if they can prove they have mastered it.
Although the drills and games are solid in terms of practice, the games themselves are mostly timed, competitive drills without bells and whistles of any kind. The two buttons that kids choose from are "Learn" and "Play," and though the intention is just to separate the competitive drills from individual learning modules, it sends a message that those two things are separate. And learners get the message that the most important part of using the program is how much time they spend in it, which takes the focus from mastery. In the end, the self-paced practice combined with incentives that also build solid math skills could be a distraction-free addition to a teacher's toolkit.
Website: https://www.vmathlive.com/
Overall User Consensus About the App
Student Engagement
Students have to go through every level no matter their skill, but they can bring avatars to life through origami templates, compete against anyone around the country, and strive to remain on the leaderboard.
Curriculum and Instruction
Straightforward drills and thoughtful skill progression makes goal achievable. Aside from hints, which actually give answers, a single video for each topic is the only method learners have to learn the material.
Customer Support
The animated glossary is a unique and welcome feature.  All word problems are automatically read out loud and are available in both Spanish and English, as are videos, but there's no closed captioning.