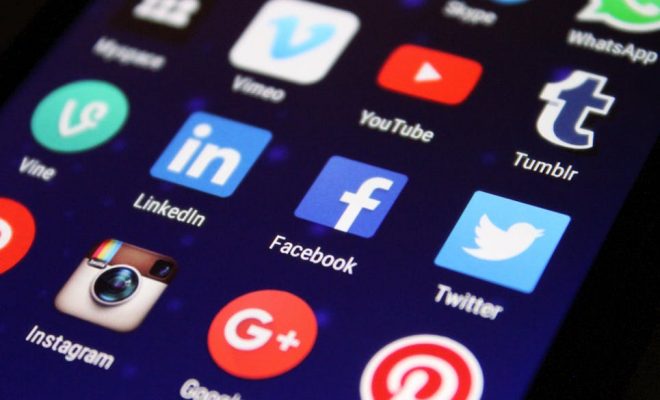 Vmaker is a screen recording and video creation tool. With Vmaker, users can record their screen, webcam (microphone), or both. After recording, users can make basic edits to the videos (trimming, flipping or rotating the image), and then download or publish videos to share to platforms ranging from YouTube to Twitter as well as embedding them in blogs or learning management systems. Vmaker doesn't add a watermark to videos and allows unlimited recording.
Educators can access Vmaker for free (though there are paid options with more features like drawing tools and 4K videos). As of this review, it's available via a macOS app or installing the Chrome browser extension. Recordings can be saved to your device or to the web-based dashboard. Paid versions allow for collaboration via shared workspaces.
Screencasting tools like Vmaker have obvious uses for fully online learning, but they also have two key uses in traditional classrooms: instructional videos and learning documentation. Used as instructional support, Vmaker can help educators record presentations, lessons, or even analyses of work samples for learners to access whenever they need to. Vmaker can help learners record think-alouds, presentations, or reflections on work as a tool to document learning.
Vmaker videos can be a simple but important step toward ensuring content is available to all learners for educators striving for a flipped or more inclusive classroom. Because learners can access materials whenever they need to use almost any device, educator time in the classroom can be more focused on direct support rather than answering questions about instructions. Similarly, for learners who need to review important concepts, having materials available anytime makes it possible to explore ideas independently or just re-watch things to make content stick. Both are steps towards greater self-efficacy while freeing educators to work more closely with learners in class rather than standing at the front of the class explaining. Since Vmaker is so simple to use, it's a great option for educators looking to experiment with this instructional model without learning complicated software. Note that if you want your mouse to be visible or to draw on the screen, you'll need the paid version.
For learners using Vmaker, screencasts offer the potential to create their own presentations to showcase and document learning. It'll be pretty easy for learners to use, and being able to show off — and talk through — their work could be a great mode of assessment for some learners. During collaborative projects, learners could also record short messages for each other to talk through their work. This can help keep projects going at home or over weekends.
Like any screen recording or screencasting tool, Vmaker helps learners interact with recorded learning content at their own pace and in their own way. For a learner who might struggle with a concept, a screencast an educator might've recorded with Vmaker makes it possible to revisit a presentation multiple times. Being able to pause, take notes, and identify difficulties empowers learners as learners. By recording and distributing content, educators can move from the front of the class to work with individuals or small groups of learners to differentiate.
Though screencasting has clear uses in the learning environment, Vmaker competes with similar tools. Vmaker's main strength is that there are no distracting watermarks whatsoever, there aren't any recording limits, and it's super easy to install and start using. That said, other tools are more robust and seem to have a stronger focus on schools. A couple more popular competitors, for example, allow for easy integration with Google, an important feature for many schools. Others include drawing tools with the free version, which some educators might see as a must-have. Vmaker is in development, however, so it's something to keep an eye on as it grows, even if it's not quite the top choice. Still, for some educators, it might offer the perfect blend of features to solve simple screencasting needs.
Website: https://www.vmaker.com/
Overall User Consensus About the App
Learner Engagement
Create video presentations, messages, and screencasts easily after just a few clicks. Solid performance. Editing could be improved, and it's missing some features.
Curriculum and Instruction
It's not designed specifically for schools, but it has tons of potential. Both learners and educators can use it, and it helps expand what assessment can be.
Customer Support
Recording is quite intuitive. Onboarding is sufficient but could be better. Editing may take some trial and error. There's an online workshop that explores Vmaker's potential.